Tysers, H.W. Wood reach resolution on US bribery investigations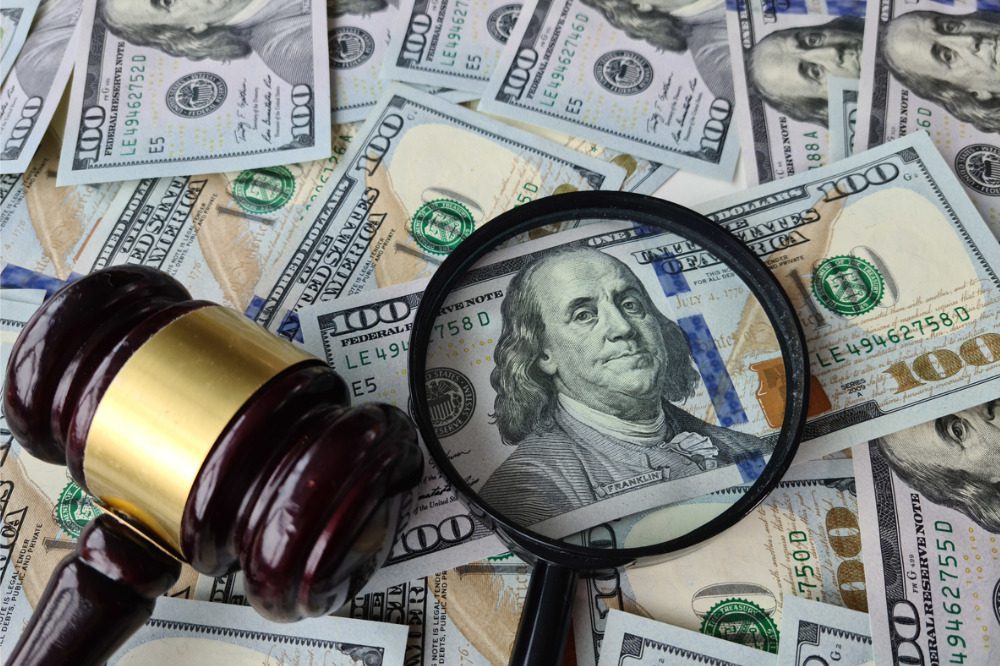 Tysers, H.W. Wood reach resolution on US bribery investigations | Insurance Business America
Insurance News
Tysers, H.W. Wood reach resolution on US bribery investigations
Brokers will both pay criminal penalties according to respective DPAs
Insurance News
By
Kenneth Araullo
UK reinsurance brokers Tysers Insurance Brokers and H.W. Wood Limited have reached an agreement with the Justice Department of the United States to settle investigations concerning the Foreign Corrupt Practices Act (FCPA).
As per an official release from the DOJ, the investigations revealed involvement in illicit activities, specifically the payment of bribes to officials in Ecuador. Both Tysers and H.W. Wood consented to a three-year deferred prosecution agreement (DPA) following the filing of criminal charges in the Southern District of Florida. These charges included conspiracy to breach the FCPA's anti-bribery clauses.
According to Nicole M. Argentieri, acting assistant attorney general of the Justice Department's Criminal Division, the firms admitted to participating in a corrupt scheme. The scheme involved bribing multiple Ecuadorian government officials, resulting in significant illegal profits for the involved parties. The resolution of these cases aligns with the department's commitment to ensuring accountability for both corporate and individual offenders.
Court documents indicate that from 2013 to 2017, Tysers (operating as Integro Insurance Brokers Limited during this period) and H.W. Wood, through various employees and agents, arranged bribes amounting to approximately $2.8 million. These bribes were directed to the then-chairman of Seguros Sucre S.A. and Seguros Rocafuerte S.A., two Ecuadorian state-owned insurance companies, along with three other officials.
The objective, the statement revealed, was to gain unfair advantages in securing and maintaining reinsurance business with these companies. The bribes, transferred through accounts in Florida and other locations, involved commissions totalling over $28.2 million, with Tysers and H.W. Wood retaining a significant portion of these as profits.
Jim Lee, Chief of IRS Criminal Investigation (IRS-CI), emphasized the breach of trust and the undermining of fair competition due to these actions. The FBI's Assistant Director Luis Quesada of the Criminal Investigative Division also reiterated the commitment to addressing FCPA violations to maintain corruption-free marketplaces and governments.
Further, under the terms of the DPAs, Tysers and H.W. Wood have also agreed to cooperate with ongoing or future investigations related to these events. They are also committed to enhancing their compliance programs and providing regular reports to the department on remediation and the implementation of these measures over the DPA's three-year duration.
What are your thoughts on this story? Please feel free to share your comments below.
Related Stories
Keep up with the latest news and events
Join our mailing list, it's free!