Under pressure: Seroja 'justifies' cyclone building code upgrade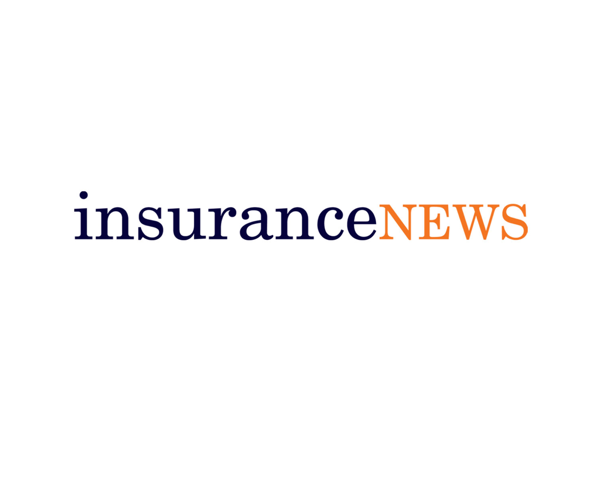 Academics are seeking that Australian building standards be upgraded after finding many newer homes had significant roof damage after tropical cyclone Seroja even though wind speeds were within current design parameters.
Experts from James Cook University surveyed the wreckage left by Seroja, which crossed the coast as a category three cyclone just south of the small WA town of Kalbarri in April 2021.
Current building standards are inadequate, they found, and need to be more stringent even in areas not thought of as being high risk.
"The most significantly affected areas around Kalbarri would have experienced winds less than 90% of the appropriate design wind speed yet there was still widespread damage," study leader Korah Parackal said.
The experts recommend all buildings in all wind regions are designed for high internal pressures to improve their resilience.
"This will make buildings robust, that is able to retain their roof even if windows and doors suffer local damage or if some doors or windows are left open at the time of the event," the study paper said.
There are different building code design requirements for four wind regions known as A, B, C and D.
Seroja "provided the justification to design for full internal pressure for wind region B," where Kalbarri is situated, the academics say.
Structural provisions and design wind speed for region B buildings have changed little in decades, and the researchers found more than 10% of houses 20-years-old or younger in Kalbarri had significant damage to the roof.
"In most cases damage was caused by internal pressure following damage to doors or windows. Occupants reported that roof loss occurred immediately after windward windows or doors broke," Dr Parackal said.
The scenarios currently required in tropical cyclone regions need to be extended to all wind regions, it said.
"This will simplify the process of design for internal pressure as the same requirements will apply whether or not the building is in a cyclone region."
Proposals have been submitted to require design for high internal pressure to "wind region B2" – the part of wind region B affected by tropical cyclones – as buildings there are "currently vulnerable". Most designers there currently do not plan for a structure being breached by cyclone debris and causing high internal pressures from wind – endangering the roof.
"They assume the probability of debris impact is low and the building won't be subject to these stresses – with subsequent differences in construction standards in buildings within different zones – crucially in the strength of fittings connecting the roof to the main structure of the house," he said.
"The robustness and resilience of buildings increase significantly if they are designed for high internal pressure because the failure of a window or door for instance, will not lead to a major structural failure," Dr Parackal said. "Design for full internal pressure and the use of debris-rated shutters were both effective at reducing the level of serious structural damage and making houses more resilient."
Insured losses from Seroja exceeded $336 million.
See the paper here.