Unica Insurance, L'Unique appoint new chief operating officer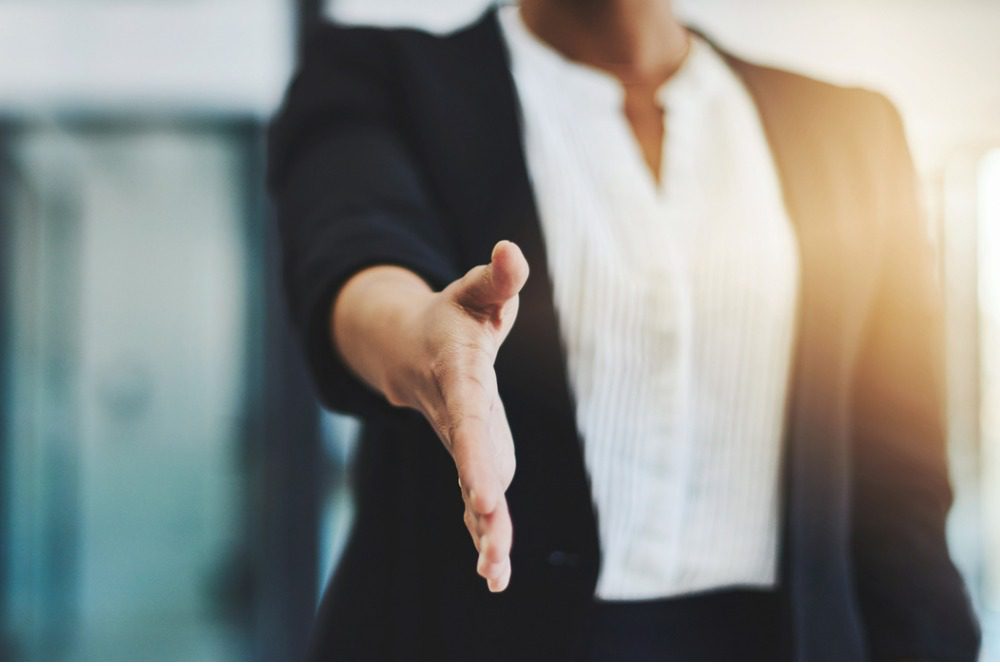 Beneva has announced that it has appointed Guy Lecours to serve as chief operating officer of the subsidiaries Unica Insurance and L'Unique General Insurance.
With over 25 years of experience in the insurance industry, Lecours has worked for insurance companies through brokerage networks for much of his career, a release said. He has held several senior management positions, primarily in Quebec. A Fellow of the Canadian Institute of Actuaries, Lecours is also serving on the board of several organizations, including the Groupement des assureurs automobiles, where he served as chairman until March 2022.
As chief operating officer of Unica Insurance and L'Unique, Lecours succeeds Yves Gagnon, who had previously announced that he would be retiring after serving the industry for forty years.
Read more: Beneva announces retirement of COO
"I am very proud to join the teams at L'Unique and Unica, whose reputation is well established. I look forward to contributing to the success of both organizations and to actively serving our brokers and their clients," said Lecours.
A release noted that Lecours will take up his duties officially on November 21, 2022, while Gagnon will retire on November 11.
Beneva is a major insurance mutual in Canada, formed from the union of La Capitale and SSQ Insurance. Both L'Unique General Insurance and Unica Insurance are member companies of Beneva – with L'Unique working with independent brokers in Quebec and Unica offering its products through brokers in Ontario.