UniMed board appoints new member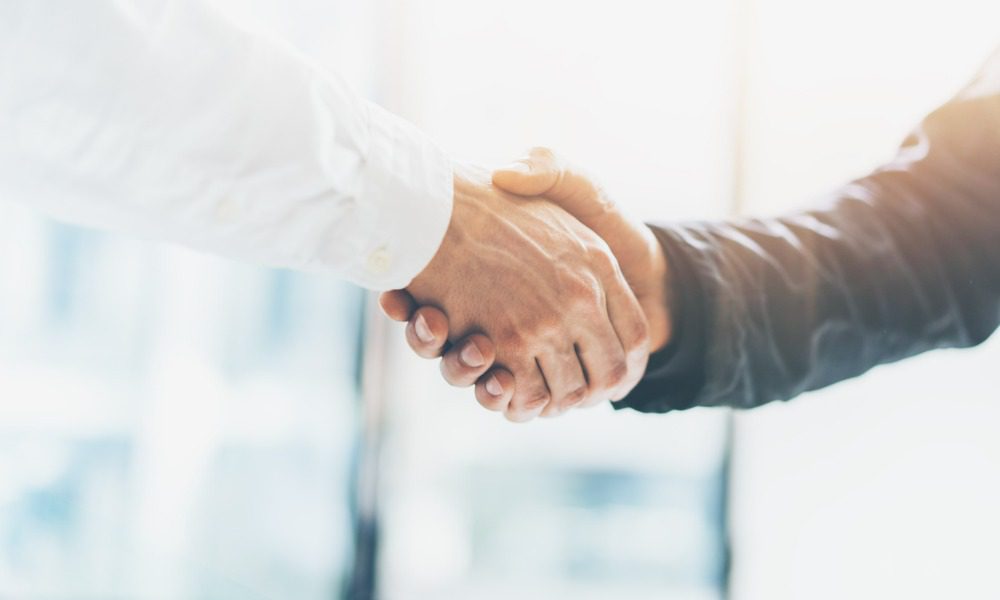 UniMed board appoints new member | Insurance Business New Zealand
Insurance News
UniMed board appoints new member
Workplace health insurer describes new member as an "exceptional fit"
Insurance News
By
Jonalyn Cueto
New Zealand specialist workplace health insurer UniMed has announced the appointment of Justine Gilliland as the latest member of its board of directors. This follows the departure of Jane Huria from the board.
"We are delighted to welcome Justine to the UniMed board and benefit from the extensive experience and knowledge she brings to the table," said Peter Tynan, chair of the board of directors of UniMed.
"At the same time as we welcome Justine, we sadly farewell Jane Huria, who has been a valued member of our board since 2013, including nine years as chair. As a very experienced governor, Jane was instrumental in establishing UniMed's governance practices and leading the board through change and development."
Gilliland is set to join the board this month. She is currently a board member of Economic Development NZ, ESR, Manaaki Whenua-Landcare Research, the Agricultural and Marketing Research and Development Trust, and health provider Tui Ora. She has led multimillion-dollar investments in her executive roles in research and development programmes, Māori partnerships, and regional development. She is also a member of a range of advisory boards in the energy, food and fibre sectors. Further, she has been admitted as a barrister and solicitor of the High Court of New Zealand.
"This collective experience, combined with Justine's personal commitment to driving positive outcomes for more New Zealanders, makes her an exceptional fit for our board," Tynan said.
Keep up with the latest news and events
Join our mailing list, it's free!