US cyber industry loss index launched by PERILS & CyberAcuView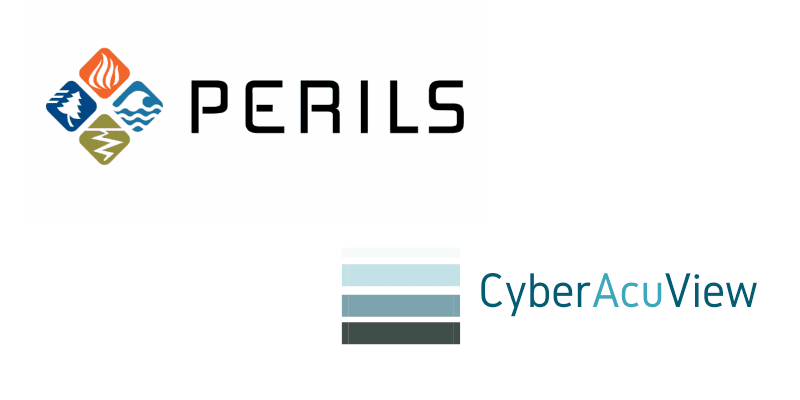 A new industry loss index specifically for primary cyber insurance market loss events in the United States has been launched by data aggregator PERILS AG alongside industry-backed cyber data firm CyberAcuView.

US Cyber Industry Loss Index will report on affirmative US primary cyber insurance market losses that are caused by systemic cyber incidents affecting more than one insurer and more than one policyholder.
As ever, there's a threshold with this new industry loss index and it's at the $500 million per event level in the case of this US cyber loss index.
The providers said that loss estimates will be released at the latest six months after the cyber insurance market loss event end-date, after which they will be updated quarterly up to a maximum of three years after the event end-date.
Loss data will be available to be licensed for transactional use within industry-loss-based risk transfer products such as, catastrophe bonds, other insurance-linked securities (ILS) and industry loss warranty contracts (ILW).
In addition, the firms behind this launch believe that the cyber loss database will support further development of cyber risk models over time.
Data collection and aggregation is all carried out by CyberAcuView, while subsequent industry-level calculations are jointly signed-off by CyberAcuView and PERILS.
The initial US cyber insurance industry loss estimate that results from that process, and subsequent quarterly loss updates, will be made available to subscribers of a newly developed PERILS Cyber Portal.
PERILS is also set to act as the industry loss reporting agency for any cyber catastrophe bonds, cyber ILS, or cyber ILW transactions that were issued and featured this new US cyber industry loss index as their trigger input data.
Luzi Hitz, CEO of PERILS, commented on the announcement, "The launch of the Cyber Industry Loss Index in collaboration with CyberAcuView is a key development which we hope will be of significant benefit to the market. Increasing the availability of cyber loss data is critical to the ongoing development of the cyber insurance market. Whilst the cyber market is expected to grow substantially, the potential for systemic loss events will grow in tandem. Access to loss data will become increasingly important to support sustainable capacity for the US cyber market."
Mark Camillo, Chief Executive of CyberAcuView, added, "This is an important initiative that will help increase the flow of capital into the cyber insurance market, and help insurers provide cyber coverage to a growing number of policyholders. By combining CyberAcuView's industry-leading cyber claims intelligence, with PERILS' expertise as a trusted reporting agency to the alternative capital market, we have created a cyber loss index that will help accelerate the growth of the cyber-ILS and ILW markets."