USAA resolves patent dispute with Truist Bank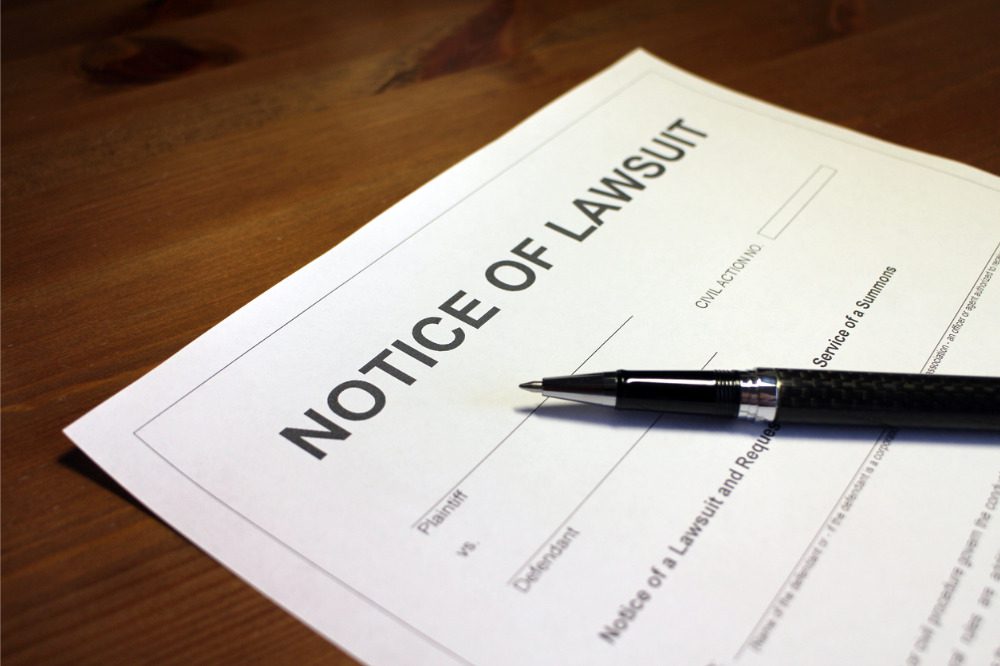 USAA resolves patent dispute with Truist Bank | Insurance Business America
Insurance News
USAA resolves patent dispute with Truist Bank
Lawsuit involves its remote-deposit technology developed in the early 2000s
Insurance News
By
Mika Pangilinan
USAA has settled a lawsuit it filed against Truist Bank involving its patented remote-deposit technology.
The insurance and financial services company said it has finalized a settlement and license agreement with North Carolina-based Truist, resolving one of the many legal battles it had initiated against banking competitors.
USAA developed its remote-deposit capture technology in the early 2000s, enabling users to deposit checks by photographing them with their mobile devices.
The lawsuit against Truist was filed in July 2022, accusing the bank of infringing on three patents awarded between 2006 and 2009.
USAA had won two similar lawsuits against Wells Fargo and was awarded a combined $302.8 million. It also won a jury verdict against PNC Bank earlier this year.
USAA introduced its first remote check deposit system, Deposit@Home, in 2006, followed by Deposit@Mobile in 2009. The company initiated a licensing program in 2017 to allow banks and credit unions to pay for the use of its patented technology.
Nathan McKinley, vice president and head of corporate development, said USAA "remains willing" to enter licensing arrangements with banks and credit unions.
"USAA is proud of our record of innovation, including remote deposit capture technology that has made banking easier for our members," McKinley said in a statement via the San Antonio Express News.
In other news, USAA recently named Tom Troy as its chief transformation officer. He joined the company from CSAA Insurance Group, where he served as president and CEO for four years.
What are your thoughts on this story? Feel free to comment below.
Related Stories
Keep up with the latest news and events
Join our mailing list, it's free!