Wawanesa renews commitment to IBAC's Broker Identity Program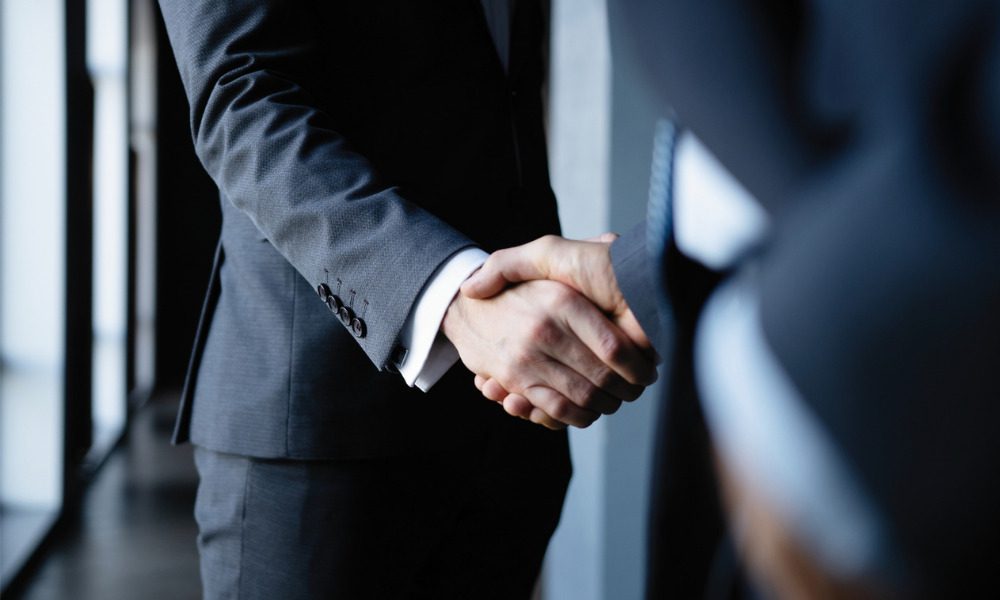 Wawanesa renews commitment to IBAC's Broker Identity Program | Insurance Business Canada
Insurance News
Wawanesa renews commitment to IBAC's Broker Identity Program
'Brokers go the extra mile for Canadians every single day'
Insurance News
By
Mika Pangilinan
Wawanesa's continued support will help back the nationwide campaign. Launched by IBAC in 1988, the program aims to spotlight the value that insurance brokers bring to their clients in terms of choice, advice, and advocacy.
In addition to sponsoring the campaign, Wawanesa will also contribute to IBAC initiatives that revolve around technology leadership, professional development within the broker workforce, and federal advocacy efforts centred on maintaining the separation of banking and insurance sectors to foster a competitive marketplace.
"Brokers go the extra mile for Canadians every single day," said Graham Haigh, Wawanesa's chief operations officer – west.
"That's why we're proud to partner with brokers and help make sure more people understand the essential role independent insurance brokers play in protecting Canadian families and businesses. In addition to our support for the Broker Identity Program, Wawanesa is also teaming-up with brokers from across Canada to share stories of the many ways brokers go the extra mile in service of our members."
IBAC CEO Peter Braid expressed his appreciation for Wawanesa and its consistent support for the broker channel.
"By distributing their products only through brokers, Wawanesa demonstrates a deep commitment to putting customers first and ensuring they have the advice and support they need to make informed choices," said Braid.
"We greatly value our partnership with Wawanesa, which also includes collaboration on technology initiatives and the lead role they play to advance broker connectivity."
What are your thoughts on this story? Feel free to comment below.
Related Stories
Keep up with the latest news and events
Join our mailing list, it's free!