WBN announces two key moves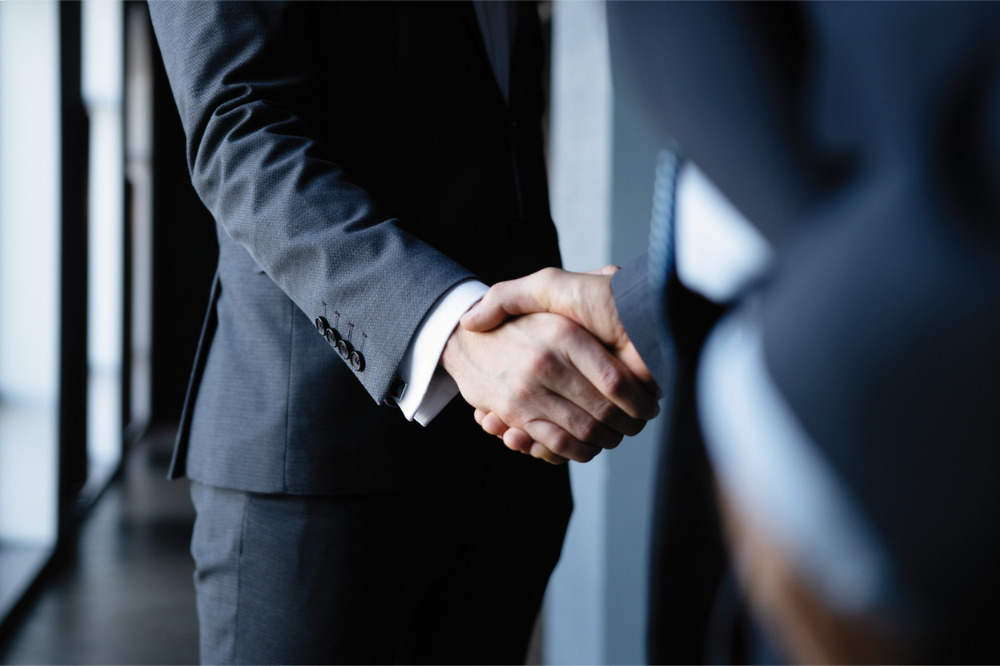 In his new role, Woods will be responsible for the strategy and execution of WBN's technology solutions. He will report to Olga Collins, CEO of WBN.
Woods has more than 20 years of experience in the technology sector, and has held a broad range of IT leadership positions in areas spanning cybersecurity, infrastructure, risk management and capital expenditure reductions.
"Steven holds a wealth of experience in the tech sector, and we are delighted to welcome him to the WBN family," Collins said. "The addition of his expertise will allow us to further develop our collaboration tools, deliver bespoke programs across the network and provide our members and clients with the technology services they deserve."
Yovich joined WBN in April 2021 as member relations manager from member firm IMA Global Risk and Benefits. Since joining WBN, she has been instrumental in driving continued growth for the network, including the addition of 19 new members. In her new role, Yovich will be responsible for the expansion of the WBN employee benefits practice.
"We're also delighted to announce Liz's promotion, which is an exciting and integral part of a broader strategic initiative to build out our employee benefits strategy," Collins said. "She is a strong, collaborative leader with a passion for innovation, plus a proven track record with WBN, so is ideally placed for this role, which will be critical to our continued success."
The latest appointments come on the heels of the network's December appointment of Alzbeta Gyulaffyova as global network coordinator.
Have something to say about this story? Let us know in the comments below.