What does an insurance bot do?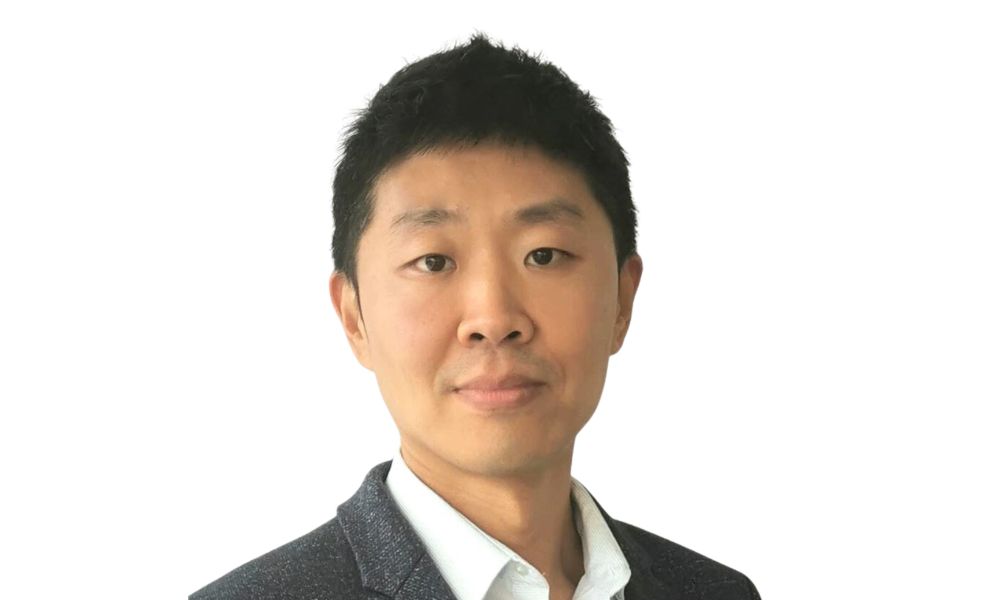 What does an insurance bot do? | Insurance Business New Zealand
Technology
What does an insurance bot do?
"It will never make any error"
Technology
By
Terry Gangcuangco
AA Insurance, which has an in-house automation team, currently 'employs' nearly 30 non-human workers, including a motor total loss policy cancellations bot that reviewed and validated policy information following the Auckland Anniversary floods.
It all started in 2018 with a pilot windscreen claims bot developed with the help of robotic process automation (RPA) firm Quanton, whose customer success manager John Che (pictured) recently sat down with Insurance Business to talk about the use of RPA in insurance.
Zero-touch claim lodgement
So, for instance, what does AA Insurance's windscreen claims bot do?
Che told Insurance Business: "Before automation, when a customer lodged a claim online, there was someone actually manually going and finding the right information, comparing with their system, making sure customers had a valid policy, and sending the claim on to the windscreen repairers.
"Post-automation – still the same process: a customer lodges a claim online – instead of going to the human worker, bots will pick it up and do an initial screening and see if there's something that the robot is trained to do. If the robot can handle that claim, the robot basically will be mimicking what a human will do: go into different systems, pull out all the information and consolidate this information, and send it to the windscreen repairers.
"If there's something very, very complex that is outside the robot parameters, the robot will alert or notify human employees and say, 'There's something I am unable to handle; please manually triage'. In a nutshell, that's how the bot works for the windscreen claim."
According to Che, there are no grey areas for bots and, if configured correctly, they will never commit mistakes. In the case of AA Insurance windscreen claims, unless human intervention was needed, the whole claim would be bot-processed end to end. Between January and July 2023, the insurer's windscreen claims bot handled about 10,000 claims.
"A robot will only make mistakes if humans made a mistake in terms of transferring our skills to the robot," Che declared. "If we captured everything correctly and we configured the bot correctly, it will never make any error… When a robot runs into something that it's not sure about – even just a slightly 'not sure' – it won't do it; it will raise that to the human worker."
'Robots assist, not replace'
Previously, when the concept of automation was not as tangible as it is today, there were fears of robots taking over people's jobs. As it's been demonstrated in the application of RPA in insurance, though, the goal is to assist human workers, not replace them.
Che told Insurance Business: "The adoption rate has been skyrocketing in the last couple of years. Initially, the technology was adopted by these big global insurance companies, but now we see a lot of smaller underwriters are jumping on the [bandwagon] as well, which is amazing to see how these people realise what RPA means to their business in terms of transformation of their traditional [processes].
"An insurance process is very time-consuming, very cumbersome, but now, with RPA in place, we can streamline that, increase the efficiency and the productivity, and, most importantly, release the employees' valuable time to actually focus on their customers and how to serve them – pick up the phone, talk to their customers, rather than just the copy-pasting or doing the repetitive, mundane tasks."
To illustrate, Che noted: "For humans, it is impossible for us to remember 8,000 line items in a spreadsheet and then copy and paste… A robot doesn't need to go back and forth between systems – it will go into a spreadsheet, open it up, remember all the details, close it off, and go into a different system and start populating stuff."
For AA Insurance technical solutions manager Brian May, the focus hasn't solely been on efficiency.
"It has been around supporting good customer outcomes, removing employee pain points, and getting those critical things that need to be delivered, right," he said. "During the recent Auckland Anniversary flooding and Cyclone Gabrielle, our motor total loss policy cancellations bot allowed us to quickly scale up our team's capacity with unprecedented surge in total loss motor claims.
"The bot was able to review and validate policy information for customers whose cars were deemed a total loss in the Auckland floods before cancelling from the date of loss – a time-consuming job previously included in our motor team's day-to-day tasks."
Additionally, according to Che, having RPA in place provides the benefit of detailed documentation from which insights can be drawn.
"For humans to work on a process, we only just work on the process itself," he told Insurance Business. "We don't actually count, 'I have encountered this situation this many times in the past month; what can I do about it?'
"With automation in place now, all of a sudden you have these data, these logs, and it will basically put these logs into dashboard visualisation. All of a sudden the businesses have all these data and insights to a particular process, and they can actually address the issues or problems from the root cause."
What do you think about this story? Share your thoughts in the comments below.
Related Stories
Keep up with the latest news and events
Join our mailing list, it's free!