What's happening in Canada's life insurance sector?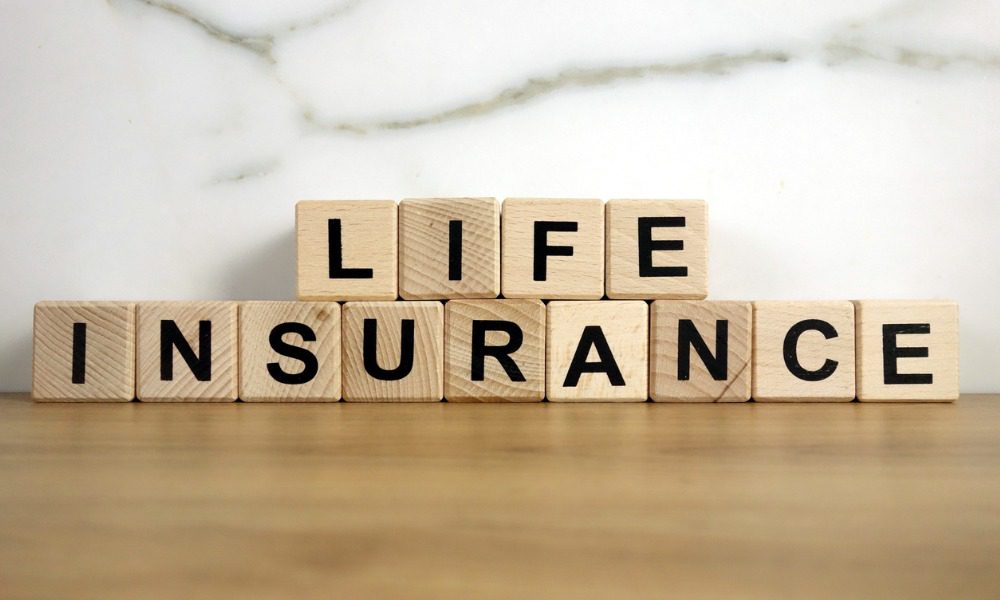 What's happening in Canada's life insurance sector? | Insurance Business Canada
Life & Health
What's happening in Canada's life insurance sector?
New report highlights key figures and trends
Life & Health
By
Mika Pangilinan
Canada's life insurance sector has grown significantly, with assets surging from $4.8 trillion to $5.5 trillion between 2018 and 2022. 
A new report by financial comparison company HelloSafe noted that the 14.6% growth underscores Canadians' confidence in life insurance as an investment product.
Furthermore, the average life insurance coverage for Canadian households jumped 12.1% between 2018 and 2022, climbing from $423,000 to $474,000.
Ontario experienced the most significant increase in average coverage, rising from $440,000 in 2018 to $504,000 in 2022, marking a 15.5% growth. British Columbia closely followed with a 14.3% increase.
Meanwhile, Quebec saw a 12.1% increase, with average coverage going from $347,000 in 2018 to $391,000 in 2022.
Provincial trends – coverage per household, median age
More provincial trends were observed in last year's average life insurance coverage per household. 
In 2022, Alberta came out as the province with the highest average coverage at $567,000, followed by Saskatchewan at $519,000. By contrast, Brunswick and Nova Scotia had the lowest average coverage at $377,000 and $370,000, respectively.
The HelloSafe report also delved into data on the median age of life insurance policyholders. While the national median age is 43, policyholders in Alberta, Saskatchewan, and Manitoba trended younger, with a median age of 38. 
On the other hand, Newfoundland and Labrador and New Brunswick have higher median ages of 48 and 46, respectively.
Diverse policy types but individual policies preferred
Breaking down life insurance assets by policy type, the report found a relatively diverse landscape. 
Individual term life insurance accounted for 40% ($2.2 trillion) of total policies held in 2022. Group-term life policies also represented a significant portion, constituting 35% ($1.9 trillion) of the total.
Additionally, individual universal life insurance and individual whole life insurance policies contributed 13% ($715 billion) and 12% ($660 billion), respectively.
"This variety of policy types highlights the diversity of needs and preferences of life insurance policyholders in Canada, each opting for the solution that best suits their financial situation and long-term protection objectives," the HelloSafe report noted. 
Still, in terms of preference, HelloSafe's data highlighted the predominance of individual policies, representing 83% of the total policies taken out in 2022. By comparison, group plans accounted for only 17%
"This illustrates Canadians' preference for personalized life insurance policies tailored to their specific needs, financial situation, and objectives," the report added. "Individual policies offer greater flexibility and allow policyholders to design tailor-made insurance plans."
What are your thoughts on this story? Feel free to comment below. 
Related Stories
Keep up with the latest news and events
Join our mailing list, it's free!