WICC names insurance law firm Dentons as new national sponsor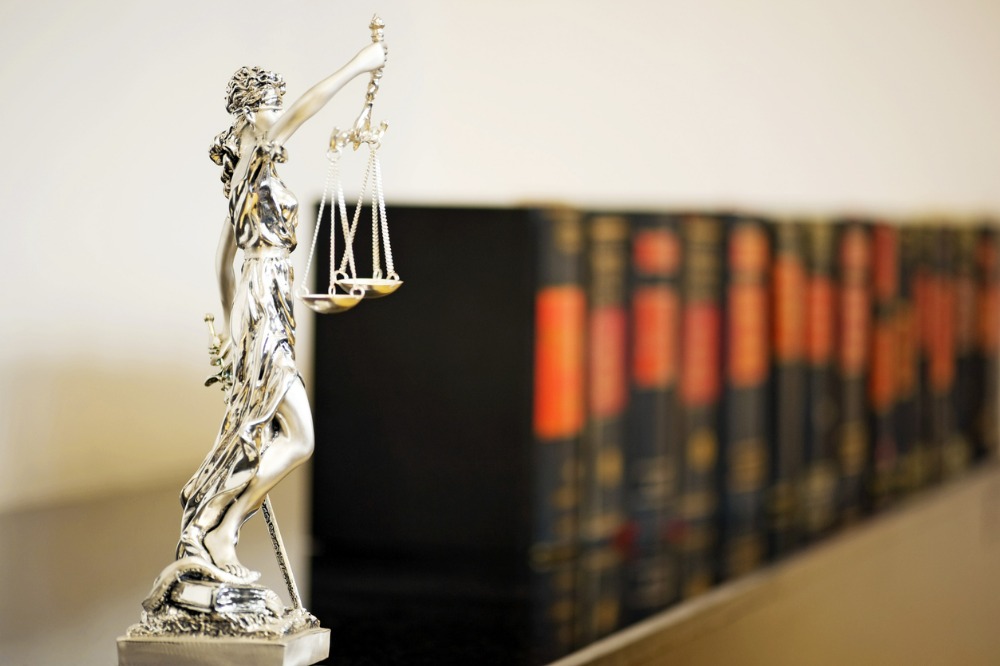 "We are very happy to have Dentons join our growing list of National Sponsors," said WICC Ontario co-chair Garth Pepper. "For 25 years, WICC has united and engaged the Canadian insurance community with the goal of funding cancer research; and supporting, educating and improving the lives of those affected by cancer. Now Dentons, along with our other national sponsors, will help us in that goal."
"Dentons is joining an engaged group of organizations who have selected WICC as a charity of choice, while simultaneously boosting their organization's employee engagement," added WICC Ontario co-chair Marilyn Horrick. "We are thrilled to include Dentons in our National Sponsor Program. Together, we are making a difference."
"On average, 641 Canadians were diagnosed with cancer every day in 2022. As a leader in Canada's insurance industry, Dentons is thrilled to join the robust community that WICC has developed to raise funds for research, support and education," said Dentons global insurance sector leader Laurie LaPalme. "As an innovative and value-focused firm, Dentons recognizes an ideal partner in WICC. We are purpose-driven, redefining what is possible and shaping the future. This purpose is in full alignment with WICC's mission to make a cancer-free future a reality."
WICC continues to grow and find more allies within and around the insurance industry. Last September, the group revealed that travel insurance provider Allianz Global Assistance has joined as a national sponsor.
At present, WICC's national sponsors include AIG Canada, Allianz Global Assistance, AppCentrica Inc., Canadian Underwriter Magazine, CHUBB Insurance, CNA Canada, Crawford & Company (Canada), Dentons, Economical Insurance, INFORMCO Inc., Liberty Mutual Canada, NFP Canada, Northbridge Insurance, ROAR Engineering, Steamatic Canada, Travelers Insurance, Trisura Guarantee Insurance Company, and Wawanesa Insurance.
What are your thoughts about the insurance industry helping cancer research efforts? Share your thoughts in the comments section down below.