Wylie-Crump enhances specialty marine practice with two new hires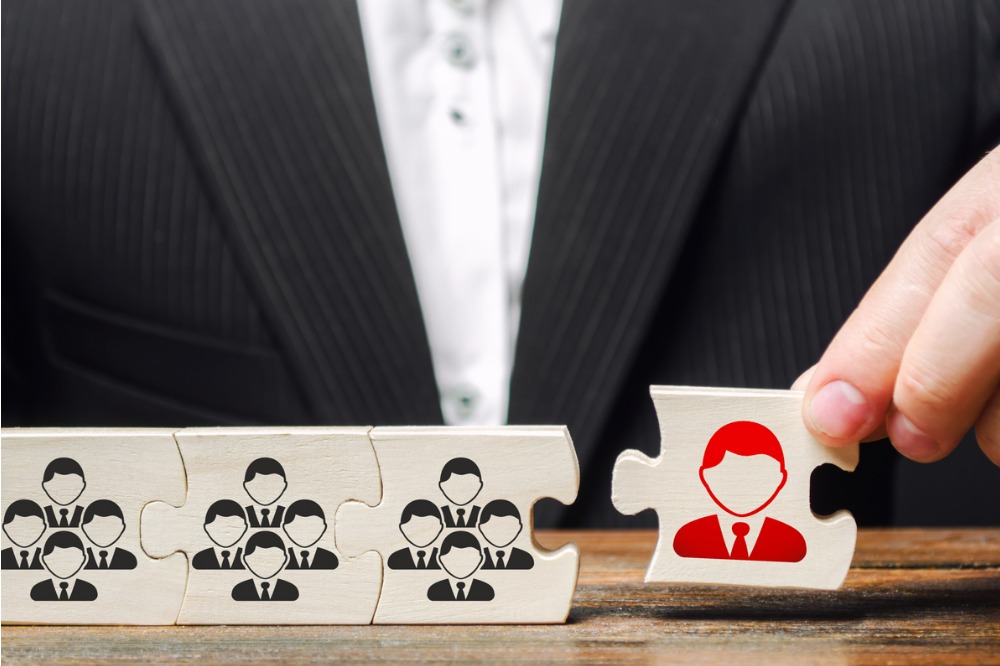 Adam Parry-Wingfield has been named as director of the marine specialty group. With more than 30 years of experience in the marine industry, Parry-Wingfield most recently served as managing director with a global broking firm, where he oversaw a national marine portfolio.
"Wylie-Crump's reputation for delivering industry-leading risk-management solutions is unparalleled, with a track-record of success that's driven by its specialized focus and expertise," commented Parry-Wingfield on his appointment. "We are well-positioned to build on that winning strategy to grow our commercial marine practice and I'm thrilled to be onboard this dynamic team." 
Meanwhile, Sandy Roberts has been tapped to serve as senior associate with Wylie-Crump's marine specialty group. She was most recently serving as an account executive in the marine specialty group of a large global broker. Roberts has more than 20 years of industry experience, and has expertise in marine construction, tug and barge and general vessel services, cargo including stock throughput, passenger transport, subsea and terminal operations. 
Wylie-Crump is a broker partner of the brokerage Navacord. In an interview with Insurance Business, Navacord CEO Shawn DeSantis said that the company does not see itself as an acquirer, preferring to use the term "partner" instead.
"We talk a lot about building the great Canadian brokerage, and so when we think of businesses that decide to join Navacord, it's about them wanting to be part of something bigger," the chief executive explained.