Zurich appoints UK exec to new Australia property, marine role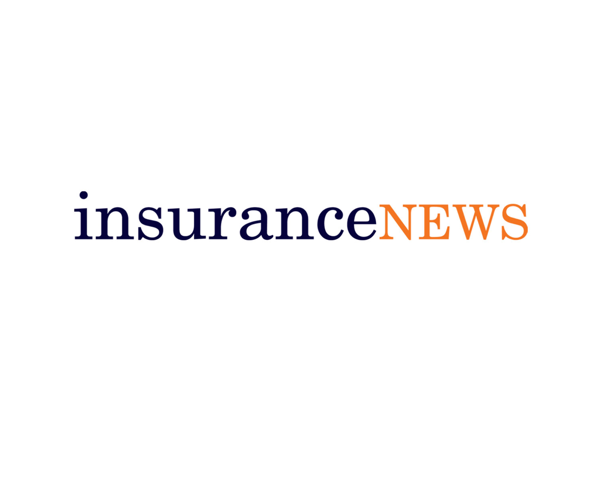 Zurich appoints UK exec to new Australia property, marine role
29 November 2022
Zurich has appointed Evan Moore to take up the newly created role of Head of Property, Marine & Technical Lines for its general insurance business in Australia.
Mr Moore, the insurer's Head of Personal Lines Underwriting in the UK since March last year, will start on February 13 and will be based in Sydney.
In his present role, his responsibilities include the pricing and underwriting result of the personal lines portfolio including specialist high net worth and marine craft businesses, according to his LinkedIn.
He manages a team to deliver the end-to-end underwriting solution from risk selection, terms and conditions and pricing to operational delivery and service management.
Zurich Australia and New Zealand Chief Underwriting Officer General Insurance Matthew O'Sullivan says Mr Moore will bring "strong technical and leadership capabilities" to the role, given his 11 years plus experience with the insurer across various senior underwriting roles in property and real estate.
"[He] will play a key role in driving Zurich's continued focus on delivering expert solutions for our commercial insurance customers across all segments and we are excited to welcome him to the team," Mr O'Sullivan said.