How long do you have to declare penalty points on your car insurance?
When applying for car insurance, you are required under the Road Traffic Act 1998 to declare any penalty points on your driving licence to your insurance company. 
Both current and prospective insurers must be made aware of any motoring offences, as it may impact your quote.
How does the penalty points system work in the UK?
Penalty points, or driving endorsements, are given when drivers have been caught committing a motoring offence. 
In most cases, if you are caught committing an offence, you will receive points on your licence. The type of offence you commit will affect how many points you get on your licence, as well as how long they stay on it. Depending on the severity of the offence, you may also have to go to court.
If you are caught speeding, you may be offered the option of attending a speed awareness course to avoid the penalty points. Speeding is the only offence that has this option. However, if you are caught speeding again within three years of the first offence, you will have to accept the points.
What counts as a driving conviction?
There are a number of different driving offences that can get you in trouble. Some of the most common motoring offences include:
speeding
driving without insurance
dangerous driving
careless driving (e.g. using a mobile phone)
How long do you have to declare points for insurance?
You are legally required to inform insurance providers if you have any points on your licence before you get a quote. Points are usually marked against your licence for four years. However, this depends on the driving conviction. Some driving endorsements, such as some drink and drug-related offences, won't expire for 11 years.
You can refer to our Driving Endorsements and Conviction Codes article to understand exactly how long points for a specific driving offence will stay on your licence.
If you try to make a claim but haven't declared your points to the insurer, they can refuse to pay for your damages – even if you have simply forgotten to inform them rather than purposely done so
You do not have to declare points once they are spent, even if asked.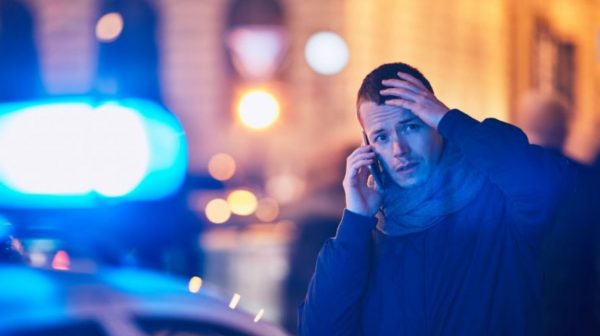 How will penalty points affect my car insurance quote?
As insurance providers set their premiums based on risk – that is, how likely you are to make a claim – having points on your licence could affect your quote. 
Driving endorsements will increase your perceived risk. The same may be true if you have criminal convictions.You may even struggle to get car insurance with points on your licence or certain non-motoring convictions, as some companies will not provide it for you. 
If you're struggling, Adrian Flux specialises in insurance cover for convicted drivers and can offer you a personalised quote.
Is declaring penalty points automatic?
Some insurance companies will ask you if, or how many points, you have on your licence. It will be your responsibility to provide them with an honest answer. 
If you do not know how many driving convictions you have committed or are unsure how many points these have accumulated, the DVLA can check your licence points on request. You can also use an online tool on the government's website to check your record. For this, you will need your driving licence number, National Insurance number and the postcode on your driving licence.
However, some insurers will automatically check your points with the DVLA, meaning you will not have to manually declare your points.
Insurance providers are required to know of your endorsements before offering you a quote in order to know how to price it. Learn more about why insurance companies check your licence.
What are the consequences of not declaring points?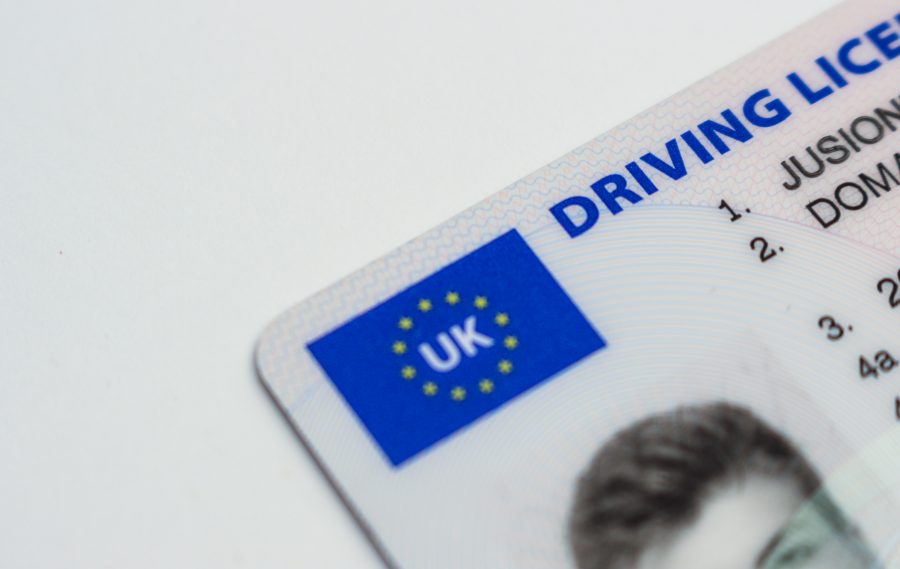 You are required to declare any penalty points on your driving licence to your insurance company. Both current and prospective insurers must be made aware of any motoring offences, as it may impact your quote.
What will happen if I declare a spent conviction to my insurer?
According to the Rehabilitation of Offenders Act, although some convictions will remain on your licence for 11 years, endorsements for road traffic offences become spent after five years. 
You will no longer have to declare these points to your insurer after five years, as the rehabilitation period is over.
Will spent convictions affect my insurance policy?
No. Although insurers are allowed to ask about spent points, it is illegal for these to influence how a company prices your cover.
Do I need to declare points for temporary car insurance?
Yes, you must declare points for temporary insurance, just as you would when buying annual car insurance. Policy providers will assess your risk factors, including any driving endorsements, when quoting cover for any length of time.
Specialist cover for drivers with spent and unspent penalty points
Adrian Flux offers specialist insurance cover for convicted drivers. No matter the motoring or criminal conviction, Adrian Flux will provide you with a personalised quote. Call us on 0800 369 8590 for a quote or book a callback at a time that suits you.