Trisura secures $50 million in bought deal financing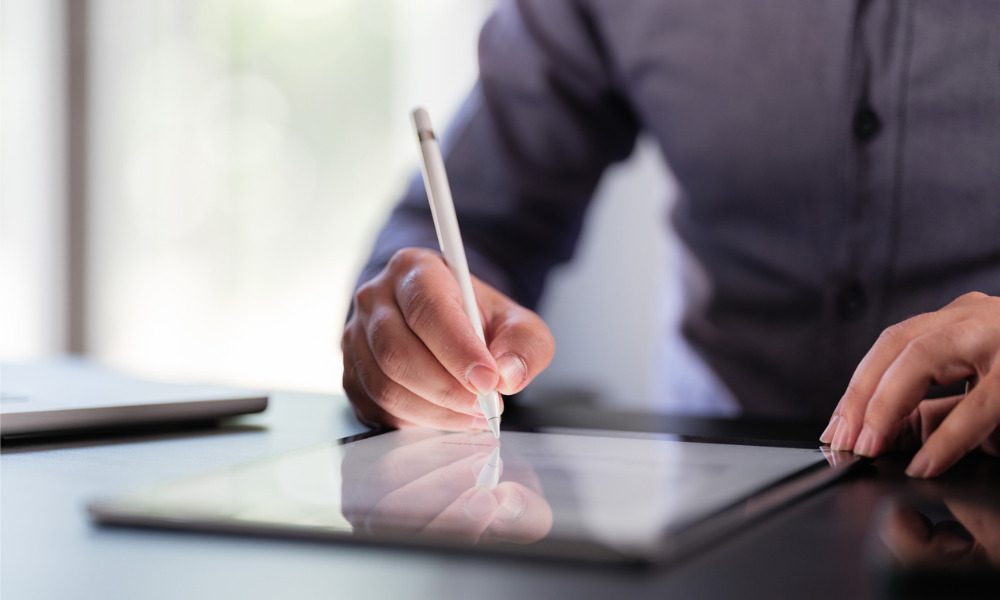 Trisura secures $50 million in bought deal financing | Insurance Business Canada
Insurance News
Trisura secures $50 million in bought deal financing
New capital will fuel growth initiatives in the US and Canada
Insurance News
By
Mika Pangilinan
Trisura Group is fortifying its expansion efforts by securing $50 million in bought deal financing.
The agreement, entered into with a syndicate of underwriters led by BMO Capital Markets, will see the issuance of 1,520,000 common shares at an offering price of $32.90 per share, yielding gross proceeds of approximately $50 million.
Net proceeds stemming from the bought deal financing will be allocated towards general corporate purposes, primarily around driving the growth of Trisura's platform in both Canada and the US.
President and CEO David Clare said the decision to secure additional capital comes as Trisura continues to perform beyond expectations, pointing to the business' operating profitability and growth indicated in its latest financial results.
"New capital will continue to position Trisura to support that potential in Canada and the US for the long term, as well as proactively capitalize our US Surety platform and benefit from attractive investment," said Clare.
Trisura has also granted the underwriters the option to purchase up to an additional 15% of the issued common shares under the offering, exercisable within 30 days following the closing of the transaction. This serves to cover any potential over-allotments, a press release stated.
The offering is expected to close around August 21, 2023, subject to regulatory approvals.
They may also extend to the US on a private placement basis, adhering to relevant exemptions from registration requirements under the Securities Act of 1933 and applicable state securities laws, in addition to certain jurisdictions outside of Canada and the US.
What are your thoughts on this story? Feel free to comment below.
Related Stories
Keep up with the latest news and events
Join our mailing list, it's free!