Which health insurance includes HCA hospitals?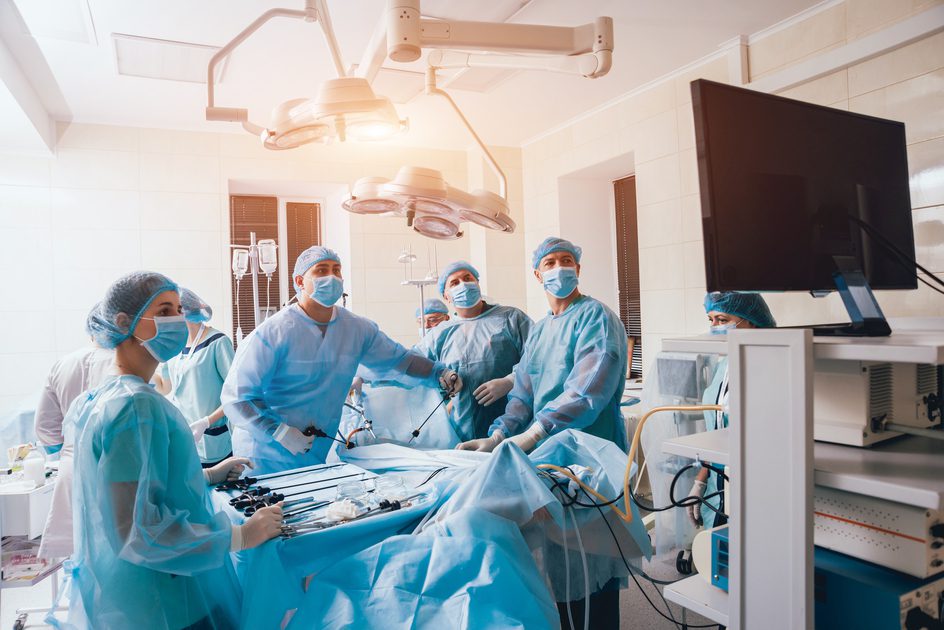 HCA Hospitals in the UK
HCA Healthcare has a total of 16 locations in the UK, with the majority (13) being in London. These world-class facilities offer everything from complex acute care to outpatient surgery and diagnostics.
HCA in London
HCA has six private hospitals in London, two private care units within NHS hospitals, and four specialist outpatient and diagnostic centres. Here is a summary of each of their locations, along with their specialisms:
HCA Private Hospitals in London
The Harley Street Clinic – oncology, cardiology and neurosciencesLondon Bridge Hospital – complex and acute careThe Wellington Hospital – specialist complex care and neurosciencesThe Portland Hospital – UK's largest private hospital with dedicated paediatric intensive careThe Lister Hospital – diagnostic tests and surgical proceduresThe Princess Grace Hospital – Acute, private surgical hospital for complex care
HCA Private Care Units in London
HCA UK at University College Hospital – haematology and oncology (cancer)Private Care At Guy's – world-class cancer centre
HCA Medical and diagnostic centres in London
LOC – Leaders in Oncology Care – specialist cancer clinicHCA UK at The Shard – outpatient diagnostic and treatment centreGolders Green Outpatients and Diagnostic CentreChiswick Medical Centre – family diagnostic and treatment centreSydney Street Outpatients and Diagnostic Centre
HCA facilities outside of London
Outside of London, HCA has one dedicated private hospital and two private care units within NHS hospitals. The Wellington Hospital in Elstree is their newest private hospital, providing Hertfordshire and North London access to same-day outpatient appointments, blood tests and diagnostic scans.
In Manchester, HCA has two facilities, both of which are private units within larger NHS hospitals.
The Christie Private Care – ManchesterHCA at The Wilmslow Hospital – ManchesterThe Wellington Hospital Elstree Waterfront
A brief introduction to how health insurance works
We're not going to spend too much time in this post explaining how health insurance works, as we have other guides that go into much more detail; however, for the uninitiated, here's a quick overview.
Private health insurance covers the cost of acute medical conditions you experience after taking out a policy. Basic policies will cover treatment where you need a hospital bed overnight or just for a day (inpatient and day patient). More comprehensive policies include outpatient produces, tests, scans and diagnostic tests. Chronic conditions and pre-existing medical conditions are always excluded.
Most, but not all, health insurance policies are written on a moratorium basis, meaning that any medical conditions you've suffered from in the five years preceding taking out a policy will be excluded as pre-existing conditions. Typically, with moratorium underwriting, if you don't suffer symptoms or require treatment for a previously excluded condition for two years after taking out the policy, the condition will be added back in and covered.
All of the leading insurers have hospital lists, and usually, the more you pay in premiums, the wider your choice. The same is true with medical specialists, with many of the largest providers giving you a choice between "guided" consultants, where you're limited to a smaller pool of medical practitioners in return for an approximate discount of 20% on your premiums. Alternatively, you can opt for unrestricted consultant access to ensure that you can see who you want to be when you want to.
Finally, all health insurance policies will have exclusions, so it is never a complete replacement for NHS services. For example, private medical insurance doesn't cover emergency services or routine maternity in most instances. In short, private health insurance is meant to work alongside NHS services, and you're free to use both interchangeably.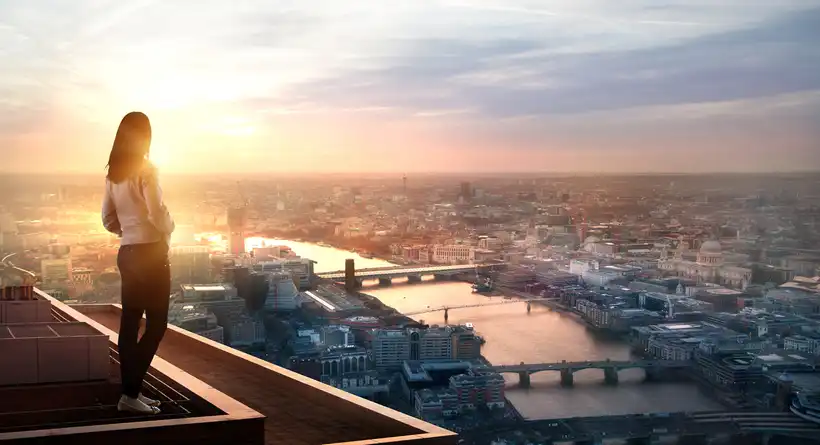 HCA hospitals and health insurance
As HCA operates world-class facilities, most often in city centre locations, using the latest technology and arguably some of the best consultants and specialists in the UK, they charge more than leading private hospital groups. As such, health insurers, even those with near unrestricted hospital lists, such as WPA and The Exeter, exclude HCA hospitals. That being said, with most all providers, you can opt to extend your hospital list to include HCA facilities.
In this next section, we look at how each of the top five health insurers treats HCA hospitals and provide an approximation of the additional fees you can expect by choosing to include them.
Remember that HCA isn't the only provider of world-class care in Central London. By expanding your hospital list to include HCA Hospitals, you'll also gain access to many other leading hospitals and specialist care centres.
Axa Health
Axa Health works differently from other providers in that instead of giving you a straight choice of hospital lists, you choose the plan and depending on the plan, you will get access to different hospitals. Their best list and plan is "Personal Health", which is their complete hospital list and will include HCA hospitals in Central London. If you don't need access to those hospitals, you can opt for Health for You or even Inspire Health; however, by choosing those, you also forgo other benefits and inclusions that come with their flagship Personal Health plan. As you can see, it's not quite as easy to customise your cover when it comes to hospital lists with Axa Health, and therefore, we recommend requesting a comparison quote from us and speaking with a health insurance broker first. The broker can give you a quote for all the leading health insurance providers, ensuring that HCA Hospitals are included if that is your preference so you can make a fair comparison.
Bupa
Bupa gives you three hospitals lists to choose from, Essential Access, with 250 hospitals and clinics outside of Central London; Extended Choice, 1067 hospitals and clinics, with some in Central London; and Extended Choice, with Central London, which gives you close to unrestricted nationwide coverage.
Assuming you opt for a comprehensive policy from Bupa, you can expect to pay approximately 37% more for Extended Choice with Central London compared to their standard Essential Access list. The difference between Essential Access and Extended Choice is lower, at just 10%, so it'd be worth considering if you can do without some of the more expensive facilities in the capital.
The Exeter
The Exeter has three hospital lists and gives you a choice between "guided" consultants and hospitals, where you agree to a smaller pool of hospitals and specialists in return for a lower premium and more choice over who and where you're treated. Their three hospital lists are Essential, Standard and Extended, with only the latter including Central London HCA Hospitals. Regarding the price difference, with The Exeter, you can expect to pay over 60% more for a policy with access to Central London hospitals, ouch.
WPA
WPA has one of the best standard hospital lists with over 1000 hospitals, clinics and scanning clinics in their standard list. However, like most other insurers, your premiums will be higher if you'd like to access Central London hospitals, including those operated by HCA. That said, as WPA's hospital list is one of the most extensive to start with, the percentage you'll pay in addition to access to Central London hospitals is less than the others we mention here. If you're a Flexible Health Premier customer, you can expect to pay approximately 23% more to include premium hospitals, and if you opt for their Elite health insurance, that comes down to around 15%.