5 Ways Businesses Can Fight Rising Energy Costs
Since 2021, energy prices have been rising at an extraordinary rate… The extremely harsh European winters of 2020-21 put a strain on the world's energy supply. More recently, the war in Ukraine has imposed restrictions on Russian gas deliveries, worsening the problem.
Although all businesses are affected, according to research by energy analysis firm Cornwall Insight, small and medium-sized firms (SMEs) have seen an average gas bill increase of more than 250% in the last year.
For additional risk management guidance, contact Plan Insurance Brokers today.
According to study by financial technology company Iwoca, 30% of small business owners will have to lower their energy usage to save money.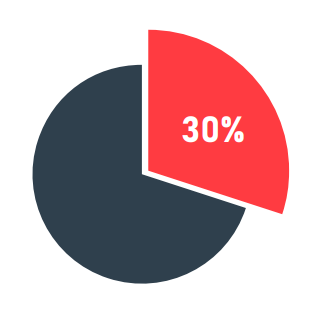 Organizations may wish to investigate strategies to mitigate the impact of rising energy prices to assist ensure that they do not negatively impact corporate growth.
Consider these five tips to fight rising energy costs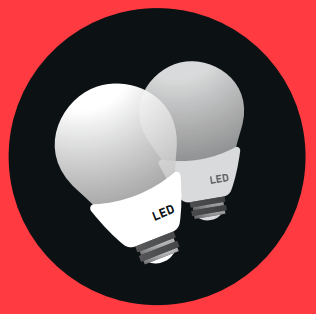 Implement energy efficiency measures
Examine current energy efficiency measures to identify any enhancements that could minimise energy consumption. Converting off equipment at the end of the day, for example, or switching to LED lightbulbs and draught-proofing.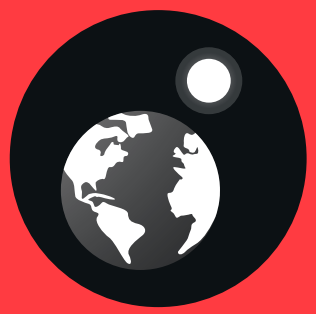 Consider going green
Now would be a good time to look into green energy solutions that are both cost-effective and environmentally friendly. The government has set aside around £5 billion in financing to assist UK firms in becoming more environmentally friendly.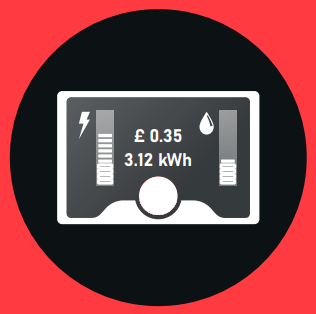 Install a smart meter
Taking infrequent metre readings can make evaluating energy usage more difficult. Energy usage can be tracked throughout the day by installing a smart metre, which is useful for identifying energy-intensive tasks.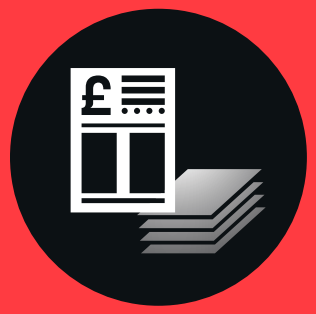 Find the best energy deal
Because the business energy industry is competitive and suppliers are often eager to expand their customer base, it is always beneficial to shop around.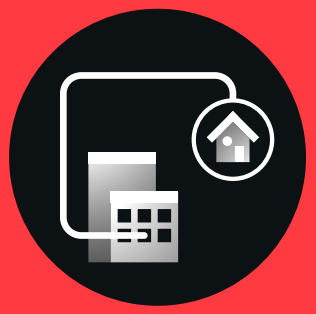 Consider a hybrid work model
Allowing employees to work from home or elsewhere for a portion of the time may assist reduce energy expenditures.
For additional risk management guidance, contact Plan Insurance Brokers today.
Find out why 96% of our customers have rated us 4 stars or higher by reading our reviews on Feefo.
To get a quote give our specialist teams a call on 0800 542 2743 or request a Call Back.
Already a client? Why not recommend us to your contacts in exchange for a £50 discount off your renewal with our Refer a Friend scheme.