$500,000+ payment ordered for uninsured B.C. tenants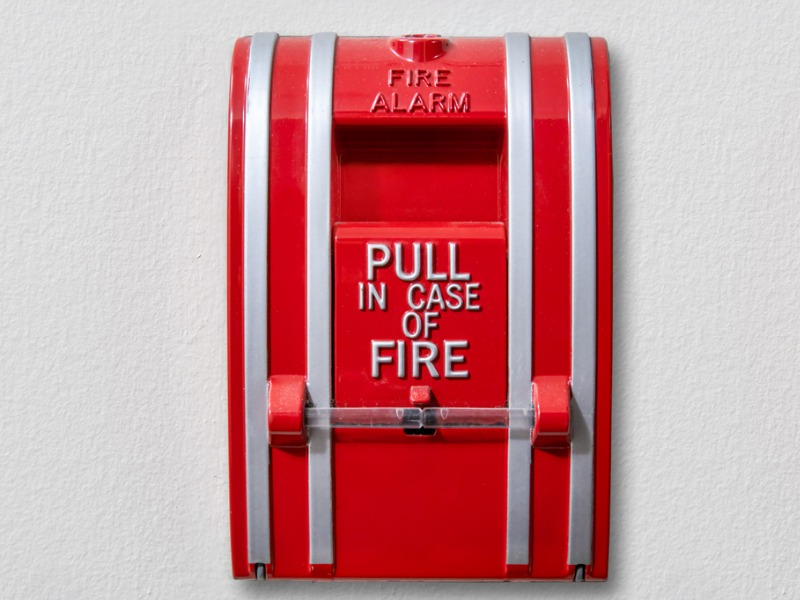 A 2017 apartment fire that a B.C. Supreme Court judge ruled was 'foreseeable' led to an order to pay more than $500,000 to the building-owner plaintiff.
In his decision in Langara Gardens Holdings Ltd. v. Chen (2023 BCSC 58), B.C. Supreme Court Justice Matthew Kirchner referred to evidence that the apartment, unit 603 in Building 1 of the Langara Gardens, was kept in a 'near-hoarding state' by its tenants at the time of a November 2017 fire. That fire damaged the tenants' unit as well as neighbouring units, according to the court decision.
Unit 603 was rented to defendants Danny Chen and Angela Chou starting in 2005. Chen was Chou's former partner and was still listed as a tenant even though he didn't reside at the apartment at the time of the fire.
"There is no dispute that the fire started from a stand-up torchier halogen lamp in the corner of the unit's living room. According to the plaintiffs' expert fire investigator, Steve Baker, household goods in the unit – likely a box or a pillow case – made contact with the halogen bulb and caught fire while Ms. Chou was momentarily out of the room," read Kirchner's ruling.
"The fire spread quickly because of a large amount of household possessions packed densely throughout the unit. After making a brief attempt to put out the fire with water, Ms. Chou had to pull the fire alarm and evacuate. The Vancouver Fire Department attended and put the fire out but not before significant damage was caused to unit 603, as well as neighbouring units and other parts of the building."
Kirchner's decision also noted that "under the tenancy agreement (though not the required standard terms under the Regulation [Residential Tenancy Regulation, B.C. Reg. 477/2003, s. 13(1)]), the tenant is required to 'carry sufficient insurance to cover his property against loss or damage from any cause.' I understand Ms. Chou had insurance at some point but allowed it to lapse before the fire. Consequently (and unfortunately) Ms. Chou's and Mr. Chen's losses as a result of the fire are not covered by their own insurance."
Kirchner further said he was satisfied that the plaintiff, Langara, "is entitled to recover the $512,995.04 in repair costs it claims that arose from the fire under the terms of the tenancy agreement.
"Here, it is Ms. Chou's actions or neglect that caused the fire in unit 603 that damaged her rental unit as well as other parts of the residential premises. As I am satisfied the losses claimed by the plaintiffs are the reasonable costs of repairing the damage caused by Ms. Chou's actions or neglect as incurred by Langara (or its insurer on Langara's behalf), I find the plaintiffs are entitled to recover that amount claimed from Ms. Chou and Mr. Chen as tenants under the terms of the Tenancy Agreement."
Feature image courtesy of iStock.com/Petra Richli