Landslides prompt B.C. city to declare state of emergency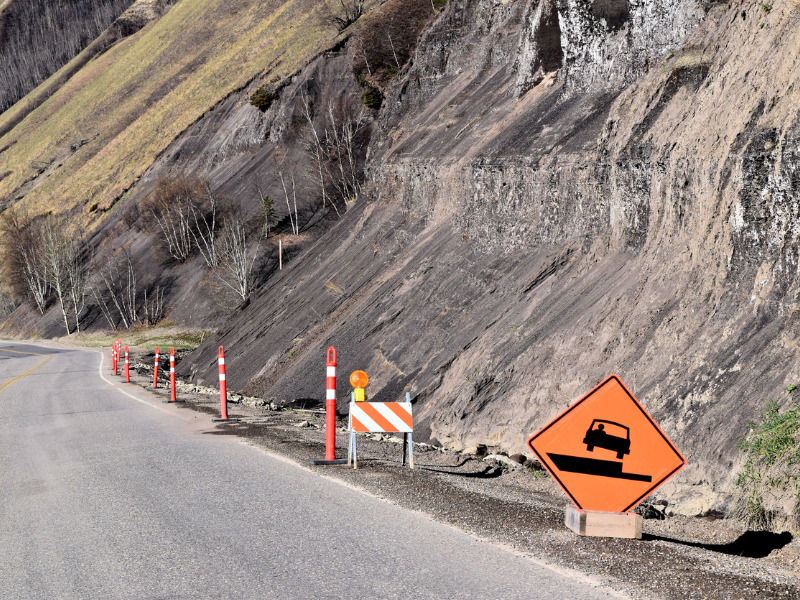 CAMPBELL RIVER, B.C. – The City of Campbell River, B.C., has declared a state of local emergency to help it better deal with landslides that have forced some people from their homes.
The city says a temporary evacuation order has been put in place for a condominium complex and there is an evacuation alert for nearby properties, including another condo development, for people to be ready to leave their homes on short notice.
The city says a review of the Tuesday landslides highlighted matters in need of further investigation that may pose risks to the surrounding area.
Acting City Manager Drew Hadfield says in a release that their top priority is public safety and staff are working diligently to get people home as soon as possible.
At least 30 people remained out of their homes after two small slides Tuesday on the hill behind the buildings.
No one was hurt, but the mud and debris demolished a ground-level covered parking area behind one of the condo buildings.
"We recognize that prolonged evacuation is difficult and that residents will be eager to get back into their homes," Hadfield said.
"By declaring a State of Local Emergency we can make sure the city has the access and abilities it needs to do the necessary work and make sure the area is safe for residents to return."
Feature image by iStock.com/WildLivingArts