A Used Chevy Bolt Might Be The Best $20,000 Commuter Car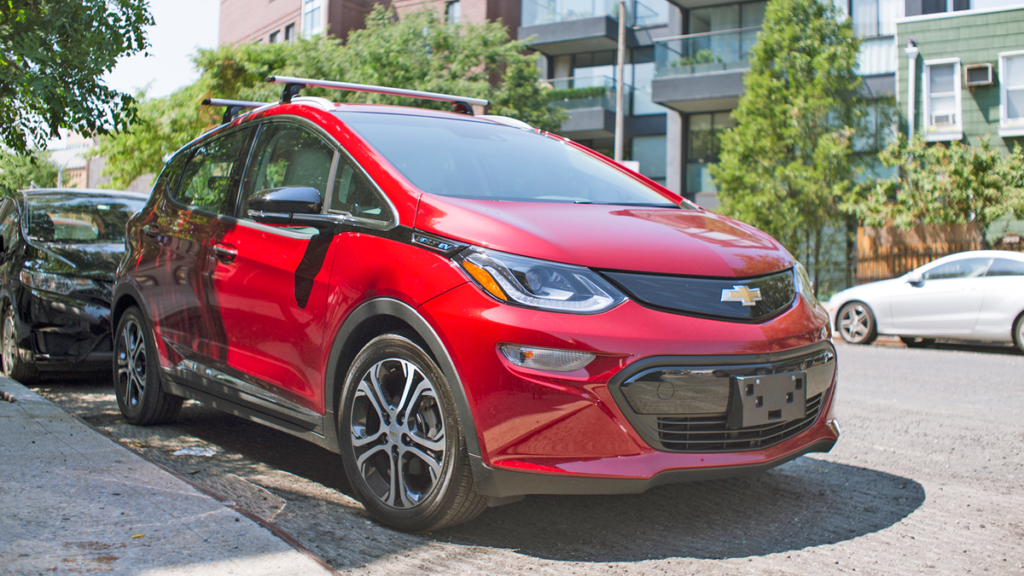 There are a lot of reports that discuss how difficult it is to find an affordable car for about $20,000. However, if you have the ability to charge an EV and are looking to cut fuel costs out of your commute, the 2017-2019 Chevy Bolt offers a really solid blend of cost and quality.
The Chevy Bolt was a car that consumers didn't truly appreciate until it was too late. In typical GM fashion, Chevrolet decided to discontinue the Bolt, but it may come back as a future model. Granted there were some hiccups with confusing tax credit rules, and it certainly didn't help that the some Bolt models had the potential to burn down your house.
Now that those problematic cars have been recalled and outfitted with all-new batteries, they can present an excellent value for folks looking for an affordable EV with low miles and plenty of life left. According to Cars.com, there are almost one thousand 2017-2019 Bolts listed for sale nationwide, and about 600 of those cars have fewer than 30,000 miles. Many of these cars with very reasonable miles can be had for about $20,000.
Screenshot: cars.com
While this price point may look really tempting for a low-mile commuter car, it gets even better. Depending on your tax filing status, these Bolts may be eligible for an EV tax credit of up to $4,000 due to the new Inflation Reduction Act's rules for used electric vehicles. There may be additional state credits depending on where you live.
Despite the fact that these cars are up to six years old, they qualified for a full battery replacement that is also covered for eight years and 100,000 miles worth of warranty. If you happen to come across a Chevrolet-certified car (there aren't many of those), you would get an additional 12 months and 12,000 miles on the bumper-to-bumper warranty.
If you are investigating one of these cars and aren't sure that the battery has been replaced there are two key clues. First, you can check GM's recall database here to see if the car still has an active recall. The other indicator is that any car with a fresh battery should have a sticker on the driver's side window with a QR code.
Of course, owning an electric vehicle isn't for everyone, mostly because our charging infrastructure still needs a lot of work. However, with a range of up to 230 miles and a price that could net well under twenty grand after tax credits, these used Bolts should get most folks where they need to go and offer a ton of savings.
Tom McParland is a contributing writer for Jalopnik and runs AutomatchConsulting.com. He takes the hassle out of buying or leasing a car. Got a car buying question? Send it to Tom@AutomatchConsulting.com