Covers That Are Better Than The Original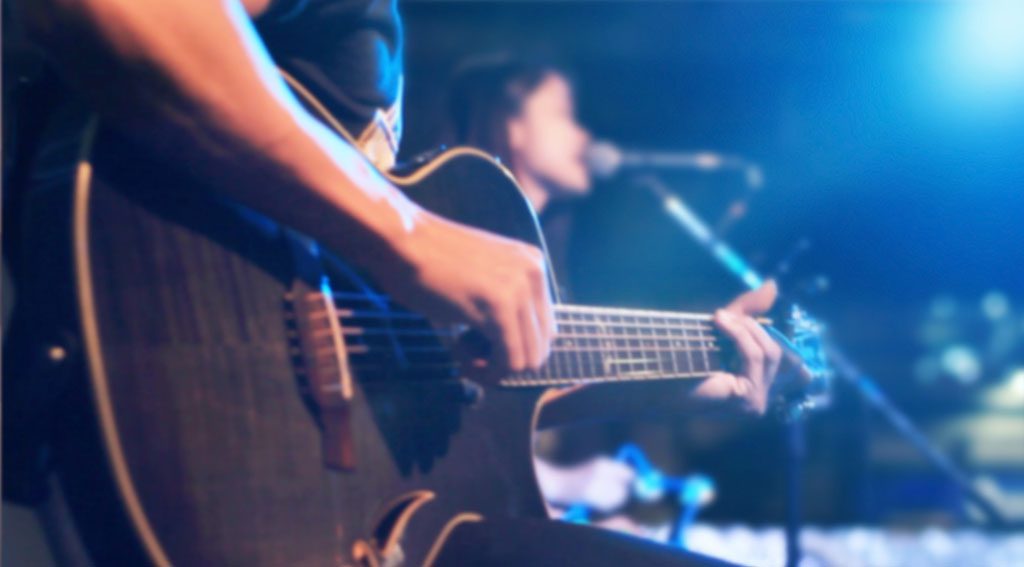 How many times have you heard a version of your favourite song, thinking it's a cover, only to find that it was your favourite song that was the cover all along?
The definition of a cover is an interpretation of a song that often has a unique take on it; a slower version of a dance track, for example, or a female artist covering a song originally recorded by a male artist. Some of the most covered songs in history include; 'Yesterday' by The Beatles, which has had an incredible 2,200 versions since its 1966 release, '(I Can't Get No) Satisfaction', by The Rolling Stones, and the karaoke classic, 'My Way' by Frank Sinatra.
You know you've got a good cover when people don't realise it's not the original. Dolly Parton's 1973 song, 'I Will Always Love You' didn't reach the UK charts until Whitney Houston covered it in 1992, when it spent 10 weeks at number one. With this in mind, we're taking a look at some covers that are so good, they're better, and more well-known, than the original. Some of them are classics, but some might just surprise you.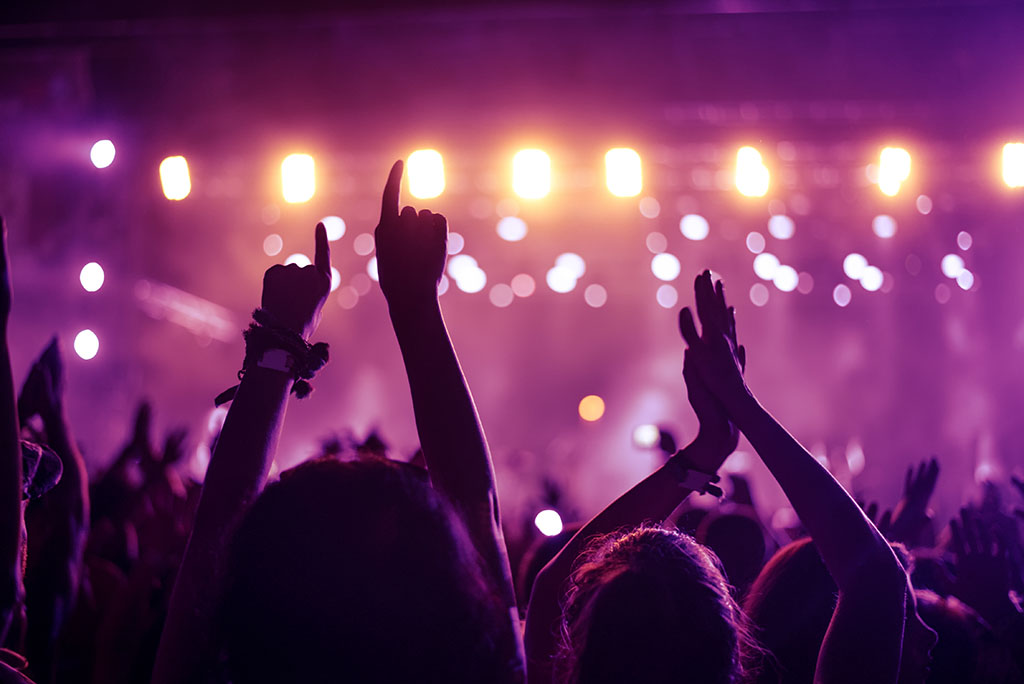 Killing Me Softly – This song was originally written by Lori Lieberman, Norman Gimbel and Charles Fox in 1972, but it didn't make the charts. It went on to be released by Roberta Flack in 1973, but it wasn't until The Fugees released their version in 1996 that it became one of the best-selling singles of all time in the UK, selling 1.36 million copies and becoming a classic 90s anthem.
Make You Feel My Love – This was written by Bob Dylan in 1997 as an album track, but it was released by Billy Joel. It has since been covered by 450 different people including Neil Diamond, Boy George and Pink, but it is Adele's version, with just a piano as backing, that made the song a hit. It was the 48th biggest-selling single of 2010 and was in and out of the charts for 3 years, thanks in part to being used by numerous X Factor contestants.
Tainted Love – Released by Soft Cell in 1989, this song is a classic synth-pop track with a distinctive sound that sums up 80s British Disco, but it was first recorded in 1964 by US artist, Gloria Jones. Its Motown-influenced sound made it a big hit on the Northern Soul scene, but the Soft Cell version is slower, with synthesizers and rhythm machines replacing the original guitars, drums and horns. It's sold 1.35 million copies to date and in 2015 it was voted as the UK's 4th favourite 80s number one song. It's since been covered by Marilyn Manson but the Soft Cell version remains the firm favourite.
Torn – This was former Neighbours star', Natalie Imbruglia's debut single in 1997 and was a worldwide hit, selling more than 4 million copies. It is the UK's 85th biggest-selling single and was number one for 14 weeks. However, the song had already been around a bit and was originally recorded by Danish artist, Lis Sørensen in 1993. A guitar-heavy, slower version was then recorded by US rock band, Ednaswap in 1995, followed by the Norwegian singer, Trine Rein before the better-known, stripped-back, more upbeat version, along with its famous video, was released by Imbruglia.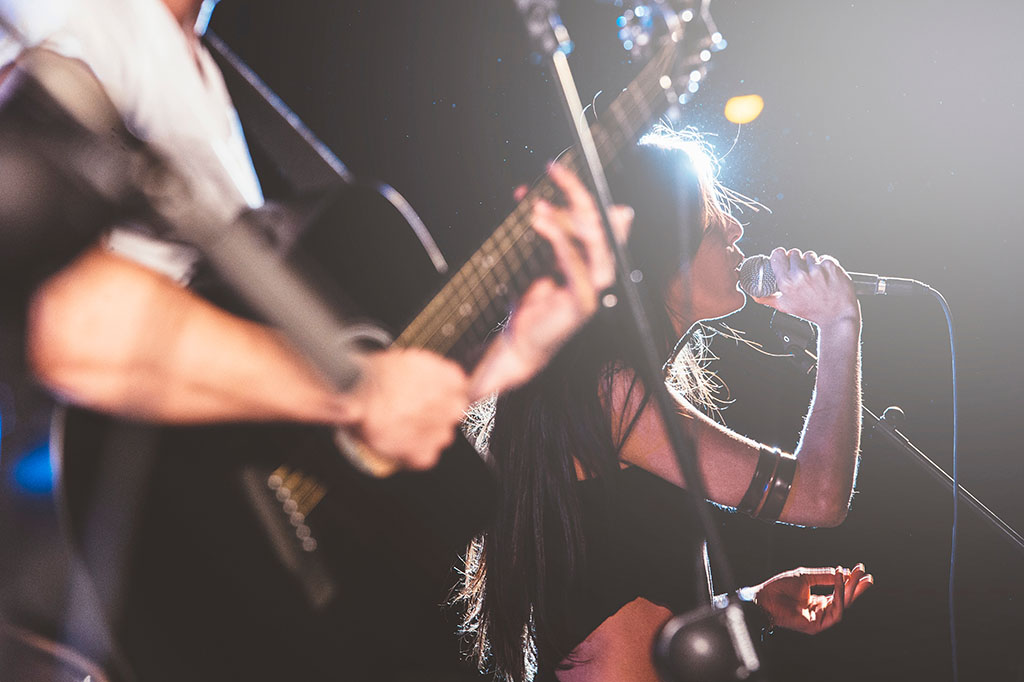 Step On – The Happy Mondays' track, 'Step On' is one of the band's best-loved tracks, with its instantly recognisable intro and the famous line 'You're twisting my melon, man', it was the band's biggest selling single, getting to number 5 in 1990. But what most people don't realise is that it's actually a cover of 'He's Gonna Step On You Again', a protest song by a South African artist, John Kongos, from 1971 and it's in the Guinness Book of Records for being the first song to use a sample. It was covered by three different Australian bands before it found its way to the Mondays and was originally recorded by them as part of a compilation, but they liked it so much they decided to release it as a single.
Ray of Light – This 1998 hit has everything you'd expect from a Madonna track; a bit of pop, a good beat and a stylish, quirky, energetic video. With more of an electronic dance feel than her earlier work, the track is claimed to be one of the best songs of the 90s. The original version, however, was a much tamer track; written and recorded by Folk duo, Curtiss Muldoon in 1971, with the title 'Sepheryn'. The British producer, William Orbit, originally re-mixed the song for another singer, Christine Leach, before re-working it for Madonna.
Feeling Good – It's hard not to be moved by this song, from the first few lines of Nina Simone's amazing voice, to when the jazz horns and the big band kicks in, it's one of the best-known feel-good songs around. Recorded in 1965 it became an anthem for freedom in the midst of the civil rights protests in the US. It was originally written for a 1964 musical about the British class system in the 60s, called 'The Smell of the Greasepaint – The Roar of the Crowd'. However, it was Nina Simone who made the song famous, although it wasn't released as a single until it was used in a car ad on British TV in 1994. It has since been covered by artists such as Muse and Michael Bublé.
Dancing in the Moonlight – This cheery indie anthem came out in 2000 and was released twice in the same year, going on to become a worldwide hit, but it had quite a journey before Toploader got their hands on it. It was originally written in 1969 by Sherman Kelly, who recorded it with his band, 'Boffalongo', but it didn't make the UK charts. Kelly's brother then released a more laid-back version with his own band, 'King Harvest' in 1972, but it still failed to make it into the UK charts. Fast forward to 2000 and thanks to Toploader it peaked at number 7 in the charts, selling over 1,200,000 copies. It has also been covered by a Swedish electronic band, Liza Minelli and Aswad.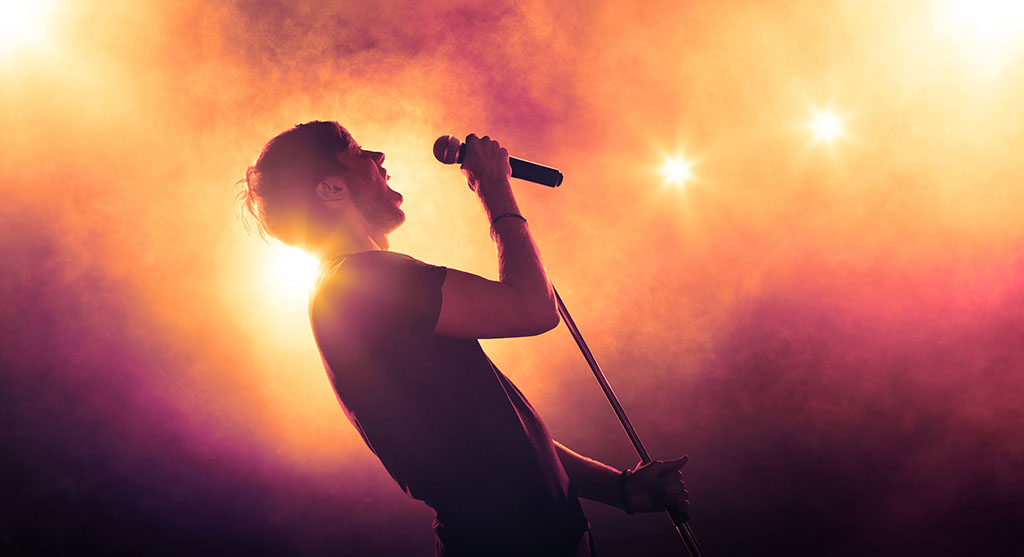 Conclusion
When it comes to music, the term 'the original is the best' isn't always applicable. It's hard to pin down what makes a great cover as there's no set formula; sometimes it takes a lot of work, other times it happens by accident. The one thing they all have in common is that the covering artist made each of those songs their own; putting a little bit of themselves into the track.
If this has inspired you to do your own version of your favourite song, you might want to think about insuring your equipment. It doesn't matter if you're an amateur or professional, your equipment and instruments are important to you, and accidents and theft can happen. The Insurance Emporium has a range of music insurance policies that you can tweak to suit your needs. Take a look and get a free, no-strings quote from our team, trust us, we've got you covered!
All content provided on this blog is for informational purposes only. We make no representations as to the accuracy or completeness of any information on this site or found by following any link on this site. We will not be liable for any errors or omissions in this information nor for the availability of this information. We will not be liable for any loss, injury, or damage arising from the display or use of this information. This policy is subject to change at any time.
We offer a variety of cover levels, so please check the policy cover suits your needs before purchasing. For your protection, please ensure you read the Insurance Product Information Document (IPID) and policy wording, for information on policy exclusions and limitations.