Bermuda's BSX sees ILS listings grow, despite market slowdown in 2022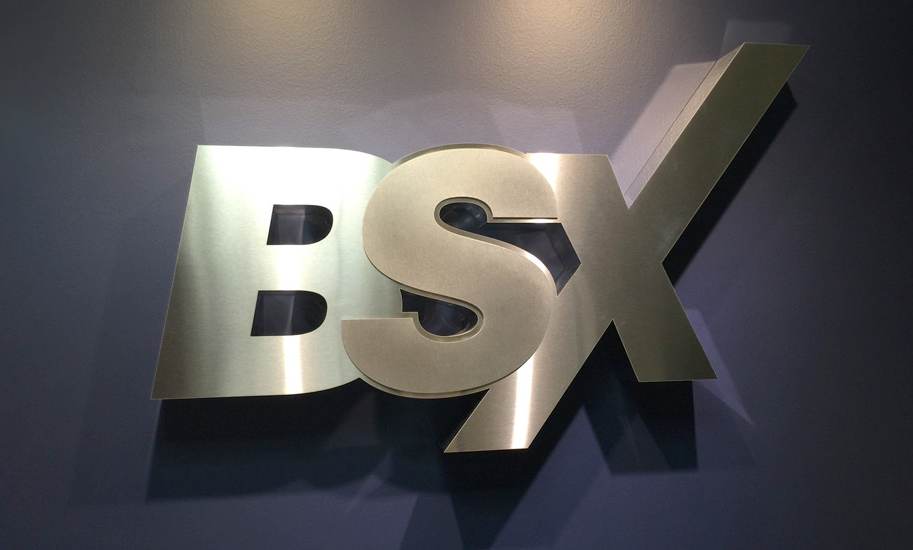 At the end of 2022, the Bermuda Stock Exchange (BSX) was home to more than 89% of the world's catastrophe peril linked reinsurance securities, which amounted to roughly $34 billion of insurance-linked securities (ILS) risk capital outstanding.

The Bermuda Stock Exchange (BSX) remains the global leader as a venue for listings of insurance-linked securities (ILS), catastrophe bonds and other reinsurance securities.
The BSX reported "modest" growth in ILS listings for 2022, with the total number of listings increasing 2% to reach 773 at the end of the year, up on year-end 2021's 757 ILS listings.
The ILS listings remain a significant piece of the BSX's listed business, while its overall listed securities reached 1,337, up in year-end 2021's 1,294, helped by growth in international debt listings and new listings of collateralised loan obligations (CLO) last year.
The number of new ILS listings was down quite significantly though, but this was due to the decline in market activity in 2022.
As well as a slower catastrophe bond market in 2022, issuance of mortgage insurance-linked notes declined significantly, and the BSX had been home to every single mortgage ILN issuance prior to the slowdown.
Despite the downturn in ILS listings activity, the BSX still increased the overall nominal value of ILS-listed securities on its Exchange, which rose to $52.03 billion, up from year-end 2021's $50.97 billion.
Out of the ILS listings on the BSX at the end of 2022, 372 were securities providing catastrophic peril reinsurance coverage, the Exchange notes.
With global issuance outstanding of these catastrophe reinsurance-linked securities amounting to $37.92 billion, BSX listed ILS providing catastrophic peril reinsurance protection reached an outstanding value of $33.88 billion and so represented some 89.3% of global issuance at the end of 2022.
"BSX reported another strong year in 2022," Greg Wojciechowski, President and CEO of BSX explained. "It was a challenging year for markets globally but our core listing business remained steady.
"Overall listings stood at a record level of 1,337 at year end, an increase of 3%. While international debt listing markets were slow in 2022, we managed to grow this segment by 14% and attracted collateralised loan obligations as a new asset class for the first time."
It is testament to the hard work of the BSX in attracting securities and the service level it provides that it continues to dominate the ILS sector as a listing venue.
Impressively, the BSX still saw the outstanding value of ILS listings on the Exchange grow again in 2022, even though some segments of the market have slowed considerably (such as sidecars and mortgage ILS deals).
Find details of most catastrophe bonds listed on the BSX in the Artemis Deal Directory.
Find information on many of the reinsurance sidecars that have notes listed on the BSX in our collateralized sidecar directory.
Find details on every mortgage insurance-linked notes issuance here.