Expect lower gas prices this July 4th weekend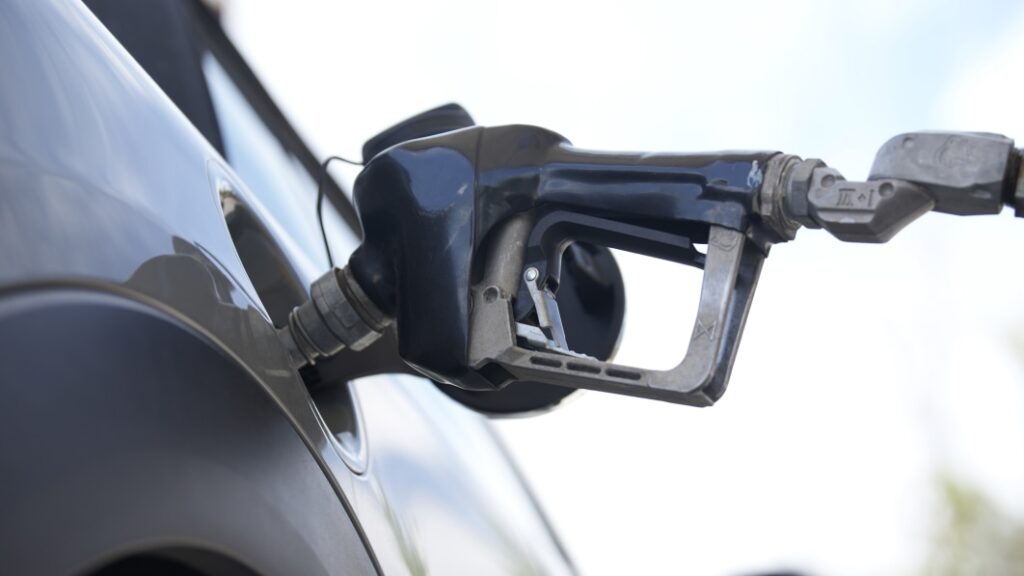 Travelers will likely encounter packed highways this 4th of July weekend. But the good news is that gasoline prices are cheaper this year. 
The national average price of gas was $3.55 per gallon on Thursday, down from $4.87 one year ago, according to AAA. 
"Gasoline prices are about $1.30 less this year compared to last," AAA Northeast Senior Manager Robert Sinclair Jr. told Yahoo Finance Live (video above) on Thursday. He noted that "demand for gasoline is down 4.4% so far this year, and 20% below 2019."
Sinclair said that while car travel is still popular, travelers have less money for non-essential driving due to inflation.
"People for the holiday, they will be traveling, but for the rest of the year, they're pulling back a bit as far as the road trips are concerned," he added. 
The decline in driving fuel costs comes during a downward trend in crude oil amid concerns of a recession. West Texas Intermediate (CL=F) was trading just north of $70 per barrel on Thursday versus one year ago when it closed at $109.78. 
"Economic growth, particularly in China, has been disappointing year-to-date, and this has weighed on oil demand," Peter McNally, global sector lead for industrials, materials, and energy at Third Bridge, told Yahoo Finance.
Oil prices could tick higher into the second half of the year as US strategic petroleum reserve releases are scheduled to end this month and additional output cuts announced by Saudi Arabia are scheduled to start July 1.
"A key factor remains consumer health. Improving consumer sentiment and a still solid labor market should support demand into the fall," Rob Haworth, senior investment strategist at U.S. Bank Wealth Management in Seattle, told Yahoo Finance.
Even with lower gas prices, the holiday weekend is expected to be busy, Sinclair said.
The majority of travelers — 85% — will be driving to their destination for their July 4th holiday, according to AAA. While about 4.1 million will fly to their destination this year, a whopping 43 million drivers will hit the road. 
Expect most of the traffic on Thursday and Friday in what will likely amount to a five-day holiday through Tuesday, July 4.
Ines is a senior business reporter for Yahoo Finance. Follow her on Twitter at @ines_ferre
Click here for the latest economic news and economic indicators to help you in your investing decisions
Read the latest financial and business news from Yahoo Finance