9 Market, Economic Predictions for the Rest of 2023: Schwab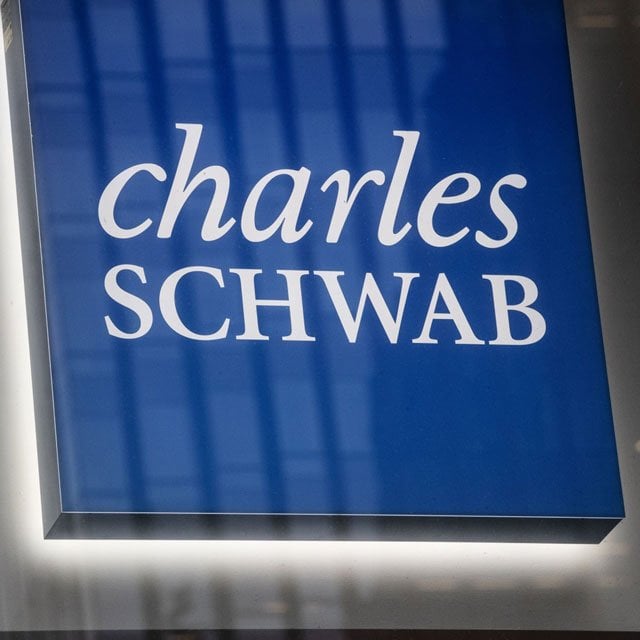 5. Fixed income looks promising.
Schwab Chief Fixed Income Strategist Kathy Jones cited what she considers "a pretty good environment" for fixed income.
Fixed income yields are at their highest levels in many years, and year to date every fixed income category that Schwab follows has had a positive total return, which represents income plus or minus price change, she said.
Schwab generally looks to core bonds — Treasury's and other government securities and investment-grade corporate and municipal bonds, as well as agency bonds — for the bulk of its portfolio construction, as they offer the lowest risk and volatility, Jones said.
The firm likes the idea that investors can take a core portfolio, build out a 4.5% to 5.5% income stream and lock it in for five to seven years without much default risk. While they like investment-grade corporate bonds, they're wary about lower-quality fixed income, she said.
This is a good opportunity to extend duration and lock in cash flows for the next five to seven years , said Jones. "This is the best environment for that that we've seen in almost two decades."
For those willing to take on more risk for potentially greater returns via more aggressive credit products, Jones cited emerging market and high-yield bonds and preferred securities. The firm is a little more cautious on high yield, though, because defaults likely would pick up in an economic downturn, she said.
Credit: Shutterstock