Why Buy An RX-7 When You Could Get This Triple-Rotor Eunos Cosmo S Instead?
Photo: Cars & Bids
If you're in the market for a car with a rotary engine, your options are pretty limited. There are exceptions, but it's basically just the RX-7 and RX-8. They're great to drive when they're working, but they're also incredibly well-known. Take an RX-7 to pretty much any Cars and Coffee event, and you'll probably see at least a few others. But a Eunos Cosmo S? That's really going to stand out.
What Car Should You Buy: Sporty Daily Driver In a Fun Color Edition
This particular 1991 Eunos Cosmo S is currently for sale on Cars & Bids and appears to be in absolutely fantastic condition. It's also quite rare, especially in the U.S., since it was only sold in Japan. While it was in production, Mazda only built 8,875 examples, with most of them powered by a twin-turbocharged, two-rotor engine. This one, however, has the more desirable and more powerful three-rotor engine that makes 280 hp and 296 lb-ft of torque.
Photo: Cars & Bids
There is one downside, though, and that's the fact that it has a four-speed automatic transmission. So it won't give you quite the same sports car experience that a manual RX-7 would. But we say that's fine. It wasn't meant to be a sports car. It's a grand tourer. That said, this is the Cosmo S, so it does come with the upgraded sport suspension and should be more fun to drive than you might expect from an automatic Mazda.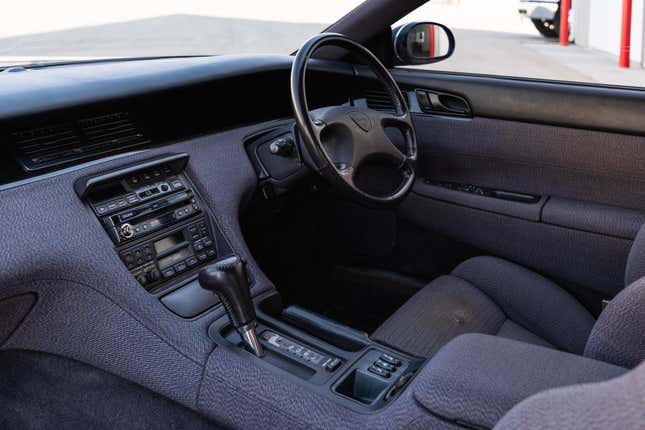 Photo: Cars & Bids
Well, actually, there are two downsides. It's also right-hand drive, which may be annoying the next time you go through a drive-thru. But maybe you shouldn't be eating a burrito in your rare Japanese classic in the first place. Obviously, you can do whatever you want with a car you own, but this one's been preserved so well, it would be a shame to ruin the interior with some guacamole or a little salsa.
At the time of writing, there are still six days left on the auction, and the highest bid is only $15,000. But don't be surprised if it climbs a lot higher by the time the auction is over. It's just too damn cool to sell for less than the price of a base Corolla.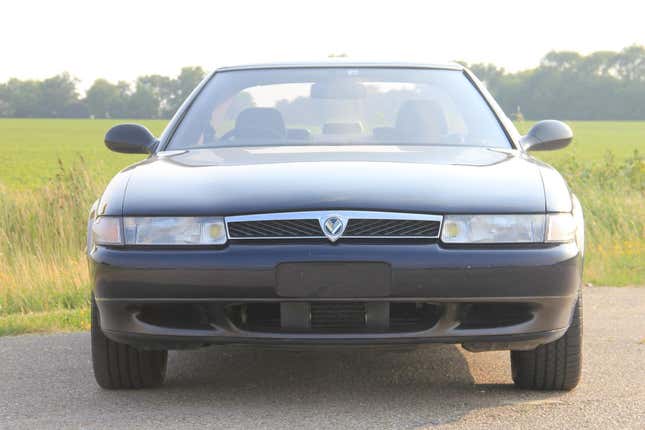 Photo: Cars & Bids
Photo: Cars & Bids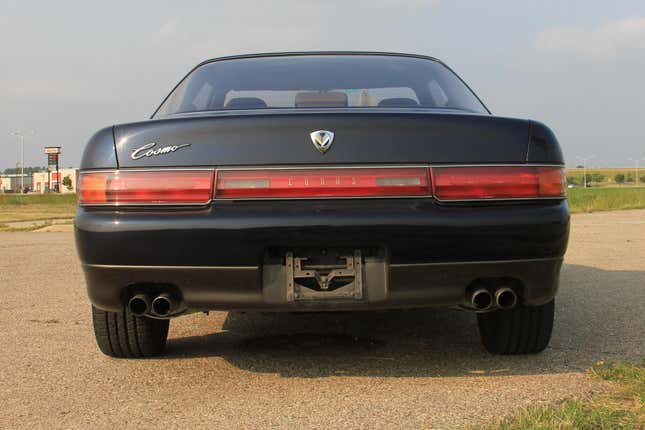 Photo: Cars & Bids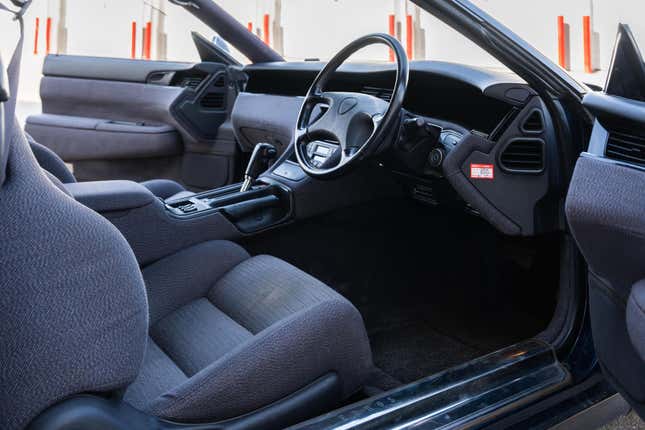 Photo: Cars & Bids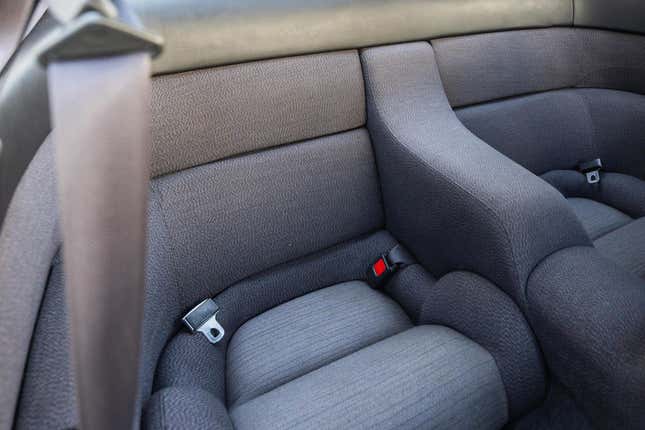 Photo: Cars & Bids