Hamilton Fraser Shortlisted as Supplier of the Year: Professional Support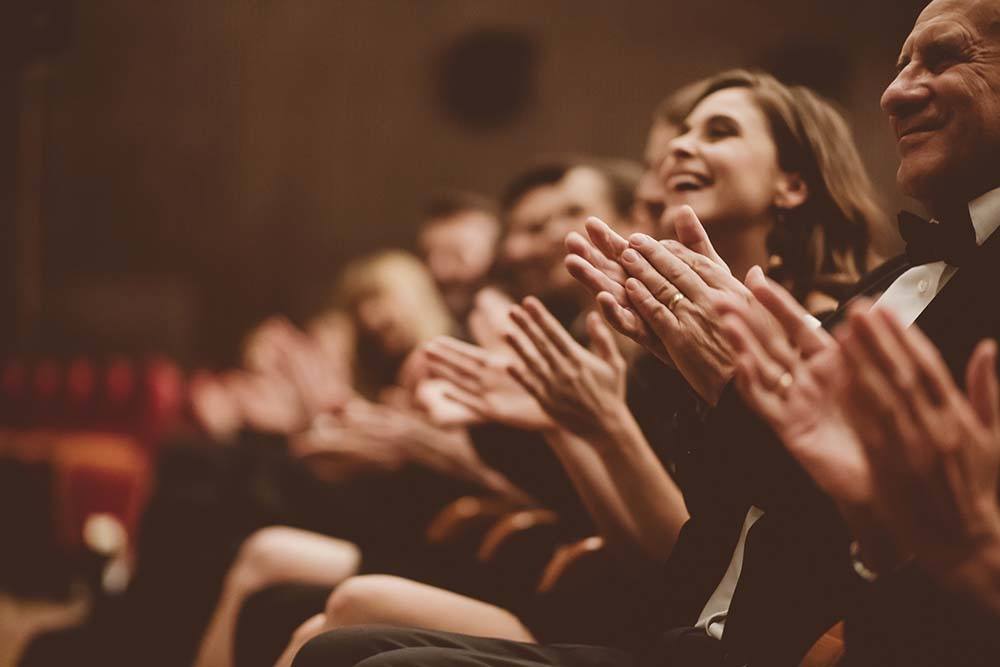 The Negotiator Awards, established as the leading awards programme for estate and letting agents in the UK and their suppliers, has announced its 33 category shortlists. Hamilton Fraser is proud to be included as a finalist in the category of 'Supplier of the Year: Professional Support'.
Sadly 2020 saw the COVID related postponement of the 13th Awards, but this year the event returns, judged by a panel of 21 industry leaders and residential property experts.
Commenting on being shortlisted, Eddie Hooker, CEO of Hamilton Fraser, said:
"No one could ever have predicted the pace of change we have witnessed in the last year let alone over the last 25 years in which we have been an organisation. I have been immensely proud at how our staff and services have evolved to continue delivering exceptional and necessary services to our clients. Regardless of the outcome, it will be wonderful to have the whole industry together again celebrating those who have risen to the top in these challenging times."
– Eddie Hooker, CEO of Hamilton Fraser
Announcing the 2021 shortlist, Publishing Director Grant Leonard said, "The significance and importance of the Awards is reflected in the high quality and quantity of entries we've seen this year, proving that the industry is thriving and positive, despite the challenges presented by COVID-19."
"Our judging process is the most robust, open and transparent process of any property awards, meaning that winning really demonstrates to the industry and your customers that you are the best. Thanks to our judges for their diligence and hard work in analysing the hundreds of entries we have had."
"I'd also like to thank all the entrants for taking the time to enter the awards this year, your entries have been such a testament to the hard work and resilience of the sector." We're looking forward to the big reveal on 26th November, at what promises to be a fantastic night at Grosvenor House, Park Lane London, one of the UK's most prestigious venues. All are welcome, whether shortlisted or not – or even entered. Come along and enjoy the property party of the year."
– Grant Leonard, The Negotiator Publishing Director
The winners will be announced on Friday 26th November at a lavish gala dinner to be held at the Grosvenor House Hotel, Park Lane, London.  The Awards will follow The Negotiator Conference & Expo, the estate and letting agent networking event of the year.