McFarlan Rowlands acquires two brokerages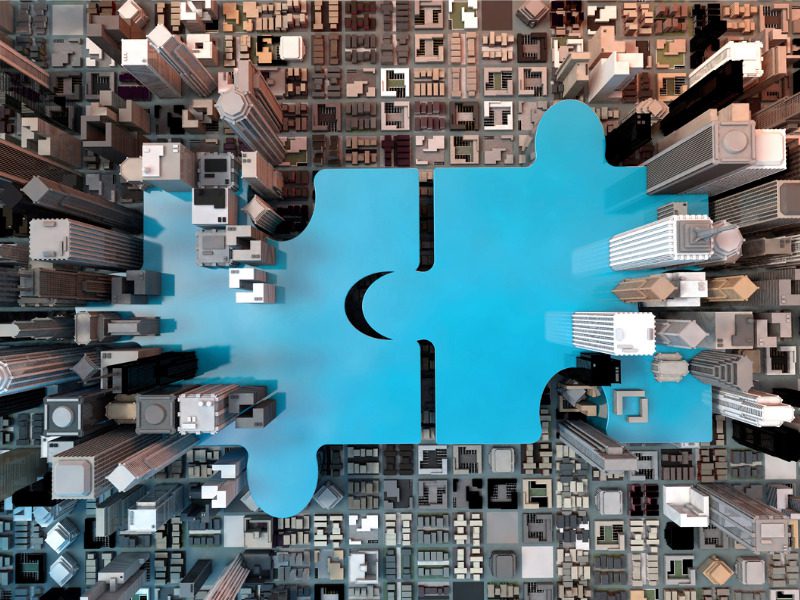 McFarlan Rowlands Insurance Brokers Inc. today announced acquisition of McConville Omni Insurance Brokers Ltd. and T.G. Colley & Sons Ltd. 
These acquisitions enable McFarlan Rowlands to expand in the southwestern Ontario region, the brokerage said in a release.  
McConville Omni Insurance has two offices based in London, Ont. and the St. Thomas region. The brokerage has served the region for over seven decades and offers personal auto and home coverage, earning annual premiums of approximately $20 million.  
Colley Insurance, located in Guelph, Ont., is a full-service brokerage earning annual premiums of approximately $16 million. The brokerage was established nearly 90 years ago.  
"With this transaction, McFarlan Rowlands will be actively working with the McConville Omni and Colley teams to grow in all lines of business, providing the opportunity to further enhance their portfolio and strengthen their presence in the current marketplace," McFarlan Rowlands wrote in a release. 
The companies will maintain their names and brands and will be managed by the McFarlan Rowlands leadership team. The on-site teams at both McConville Omni and Colley will be joining McFarlan Rowlands, while the previous owners and principal brokers of Colley Insurance retired effective Sept. 29, 2023. 
Both deals were closed on Oct. 31, 2023. 
McFarlan Rowlands merged with McDougall Insurance Brokers Ltd., a subsidiary of Definity, earlier this year.  
McFarlan Rowlands chief operating officer Christa O'Neil explained how the company's desire to grow in scale contributed to its decision to sell to McDougall, during a panel discussion about broker ownership models at IBAOcon'23.  
Feature image by iStock.com/nespix