Flip Insurance rolls out new group insurance for businesses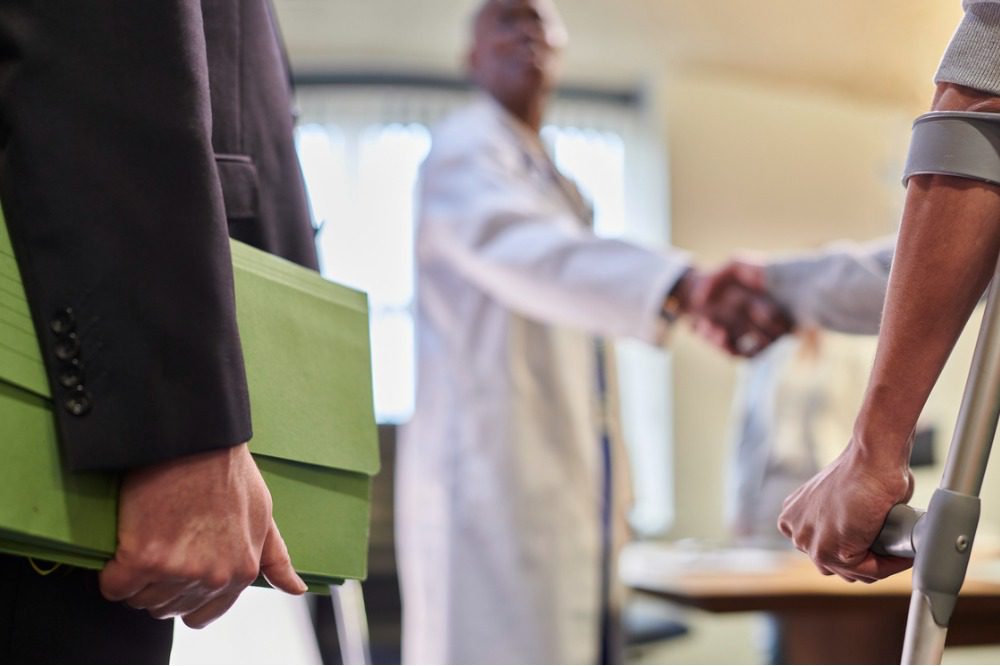 Flip Insurance rolls out new group insurance for businesses | Insurance Business Australia
SME
Flip Insurance rolls out new group insurance for businesses
New offering to benefit sports, adventure, and wellness markets
HCF Life-backed Flip Insurance, Australia's first on-demand accidental injury insurer, has launched a new group insurance offering designed for sports, adventure, and wellness businesses.
According to an independent study commissioned by Flip Insurance, 72% of more than 1,000 Australians would like to become more adventurous. However, 44% claimed that fear of injury stopped them from trying new sports and adventure activities.
The new product, Flip Group Active, provides cover for common injuries caused by accidents, with the payout depending on the severity of the injury, up to $50,000 cumulatively.
"We know that accidents can happen, and our research indicates that the fear of getting injured, and the potential associated costs, are holding Australians back from being active," said Flip Insurance head of growth Zac Hancock. "That's why we've introduced group insurance plans so that Aussie businesses can flip the way they think about insurance for their customers without the typical red tape."
Flip Insurance aims to simplify policies
The launch reflects Flip Insurance's goal to simplify group accidental injury insurance policies to help businesses – whether they are gyms, sports competitions, ski resorts, or yoga studios where customers are at risk of injury – provide an extra layer of protection from the cost of accidental injuries.
"Flip Group Active easily integrates accidental injury cover into a business's core product offer to add value and protection without the mountains of paperwork and long wait times. Their customers come directly to us to make a claim to free them up to keep focusing on growing their business," Hancock said.
Pricing starts from as little as $2 to $6 per day per person, the policies are digital, and eligible claims are paid in cash within days without excess.
Related Stories
Keep up with the latest news and events
Join our mailing list, it's free!