Photo Shows Just How Close A Commercial Jet And Chartered Flight Came To Disaster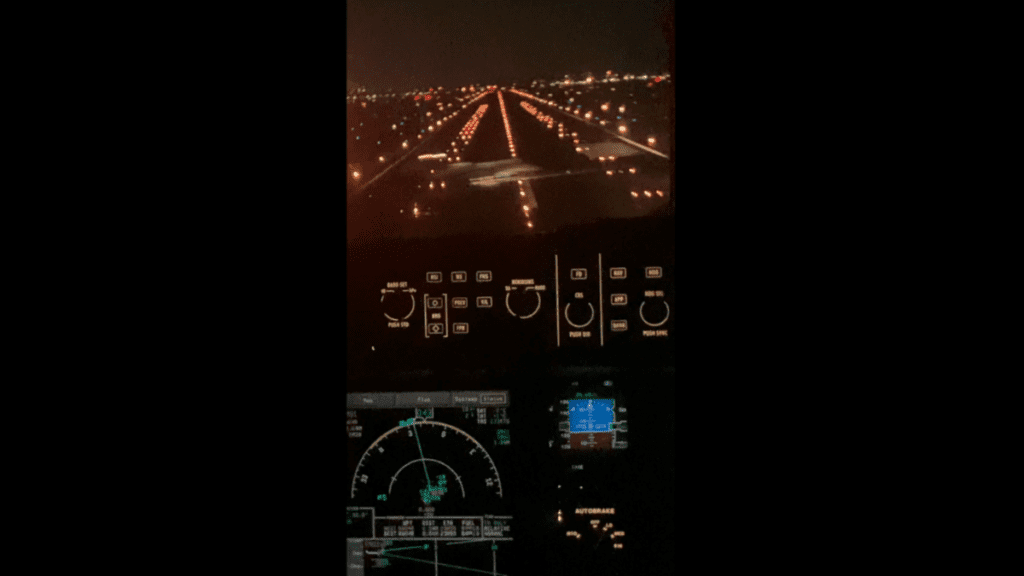 A close call between a chartered jet and a JetBlue flight at Logan Airport in Boston last February was a near run thing indeed, according to the final report from the National Transportation Safety Board.
Ford Is Gearing Up To Make A Lot More F-150 Lightnings
A JetBlue Embraer ERJ 190 was coming in for a landing from Nashville International Airport to Logan Airport in Boston on February 27 when the flight crew received an alert from their ground detection alarms. Just 400 feet below the commercial flight, a chartered Lear 60 jet run by a company called Hop-A-Jet had just taken off without permission from air traffic control. The photo above shows just how close the two airplanes came.
The JetBlue flight received a "go-around" order and landed safely after avoiding the Lear jet. That crew was alerted they had taken off without permission when the plane landed in Fort Lauderdale hours later. The pilot in the Lear jet claims he was certain they had clearance for take off, according to the NTSB report.
Image: NTSB
MIT Aeronautics & Astronautics Professor John Hansman told CBS how vital these safety systems are when fallible humans are behind the yoke:
"I think it was a screw up. Humans and the system will make errors occasionally," Hansman told WBZ-TV. "We design the system in order to have levels of redundancy and support to catch those errors. I think this is an example of the system working like it's supposed to."
The pilot of the Learjet in this case told the safety board the cold Boston weather somehow affected him, saying in a statement to the safety board, "I cannot understand what happened to me during the clearance, the only thing that comes to my mind is that the cold temperature in Boston affected me, I was not feeling completely well and had a stuffed nose. My apologies."
From the perspective of a veteran pilot, Patrick Smith of askthepilot.com, it was a failure of piloting 101.
"When it comes to this sort of thing, you have layers of safety. You have technology acting in the manner of this runway incursion avoidance system and you also have pilots doing what they're supposed to do and what they're expected to do," said Smith.
Close calls at airports are on the rise, leading to a Federal Aviation Administration "safety summit" in March. Since then, airports have continued to be very messy places, with shortages of air traffic controllers, flight crews, mechanics, folks who manufacture planes and Transportation Security Agents. Just last week a commercial jet had to take evasive action over Ft. Lauderdale when a private flight crossed its path (or vice versa). Two flight attendants were injured in that incident.