New Suit Says Wells Fargo Opened More Unauthorized Bank Accounts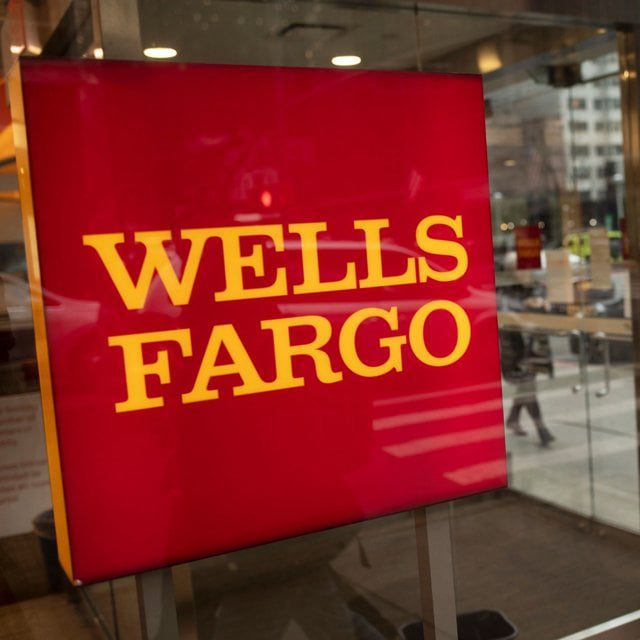 What You Need to Know
A suit says Wells Fargo opened accounts and transferred funds from them without consumer knowledge.
It also alleges the bank opened the accounts to fraudulently obtain consumer credit data.
Wells Fargo says the case lacks merit.
A new civil racketeering lawsuit accuses Wells Fargo of fraudulently opening unauthorized bank accounts in consumers' names and secretly transferring funds from them with help from a specialty credit bureau, Early Warning Services, that it co-owns with other top banks.
The putative class-action lawsuit, filed Tuesday in U.S. District Court for the Northern Distrct of California, alleges Wells Fargo opened an unauthorized consumer checking account last year in the name of Arkansas resident Bernard J. Patterson, the plaintiff, who had deliberately avoided doing business with the bank.
At least 100 individuals belong to the proposed class, the suit says.
In 2020, Wells Fargo agreed to pay $3 billion to regulators to settle charges involving fake accounts. At the time, authorities agreed to defer criminal prosecution for three years if the bank abided by certain conditions, according to the Justice Department.
The new civil suit references Wells Fargo's "long history of engaging in practices that are harmful to consumers," including the bank's earlier problems with unauthorized accounts.
"Just as one Wells Fargo fake account scandal concludes, another emerges. This time, Wells Fargo is engaging in a practice known as synthetic identity fraud, which is where fraudsters  [here, Wells Fargo, with assistance from defendant Early Warning] use a combination of fake and real personal identification information … to open unauthorized accounts in their consumer victims' names," the suit states.
"With these unauthorized accounts thus opened, Wells Fargo secretly processes unauthorized electronic funds transfer transactions in its victims' names using these unauthorized accounts," which the suit refers to as money laundering, "and, with assistance from Early Warning, Wells Fargo also fraudulently obtains its victims' valuable true and correct personal identification and personal financial information," or PII and PFI.
This fraudulently obtained information "is everything necessary to steal a person's financial identity and ultimately, it is everything necessary to steal everything the unwitting victims have in their legitimate bank accounts," the suit says.
The personal identification information for Patterson that Wells Fargo associated with the unauthorized account included a combination of true data — his full name, address and Social Security number — and false information, including birthday, telephone number, email address and driver's license details, according to the complaint.
The suit also accuses Wells Fargo of using the unauthorized consumer checking accounts of Patterson and other victims as a pretext for fraudulently obtaining their comprehensive credit reports from Early Warning, a credit reporting agency that also owns the peer-to-peer money transfer system Zelle.
Wells Fargo Bank intentionally furnished false and defamatory information to Early Warning regarding the unauthorized consumer checking accounts it opened in the victims' names., according to the complaint.