Plan Insurance Brokers Launches the "Plan Portal"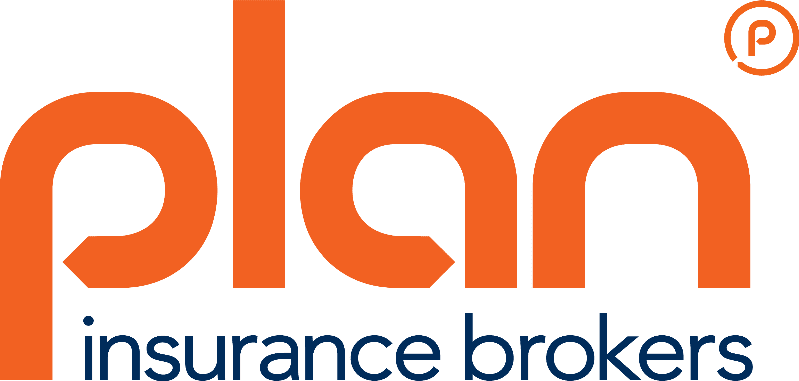 We value your custom and always strive to make your renewal process as seamless as possible. With that goal in mind, we've created online system where you'll be able to renew your taxi policy.
The majority of our taxi insurance clients will now be able to renew their policies online anytime by acccessing the "Plan Portal."
As well as offering a slicker, more convenient service, when you log in to your renewal portal you'll be able to view detailed information regarding your policy.
Your recommended insurance product
Your total cost of insurance renewal
Your additional covers and features
Your preferred add-on selections (as per last year)
Your terms and conditions
Your payment options to help spread the premium over several months
As always our recommendation is made to you from a panel of carefully selected taxi insurers that provide competitive pricing, and our panel of taxi insurers will provide you with excellent customer and claims handling services should you need to use them.
Plan Insurance Brokers aims to renew your taxi insurance policy with the most suitable insurer that fulfills your demands and needs. In certain situations, this may involve partnering with a different insurer.
How to use and navigate the Online Renewal Portal for Taxi clients
When your Taxi Insurance renewal falls due, you will be able to renew here. It should prove relatiively simple. However if you need assistance you can view the below video that explains how to use our new portal step by step! As always, we're only a phone call away if you need further guidance.
You can access the Plan Portal here!
We will be releasing this innovation for our motor trade insurance clients soon and will be adding brand new features as time goes on.
Have £10 off your taxi online renewal on us!
When you renew online via the portal for the first time you'll also benefit from a £10.00 discount.
Remember to complete the survey after you renew online and you will be entered into a monthly prize draw where you can win a £50 Amazon voucher*
*Win a £50 Amazon voucher T&Cs
Find out why 96% of our customers have rated us 4 stars or higher by reading our reviews on Feefo.
To get a quote give our specialist teams a call on 0800 542 2743 or request a Call Back.
Already a client? Why not recommend us to your contacts in exchange for a £50 discount off your renewal with our Refer a Friend scheme.