The Jaguar F-Type Has Reached The End Of The Line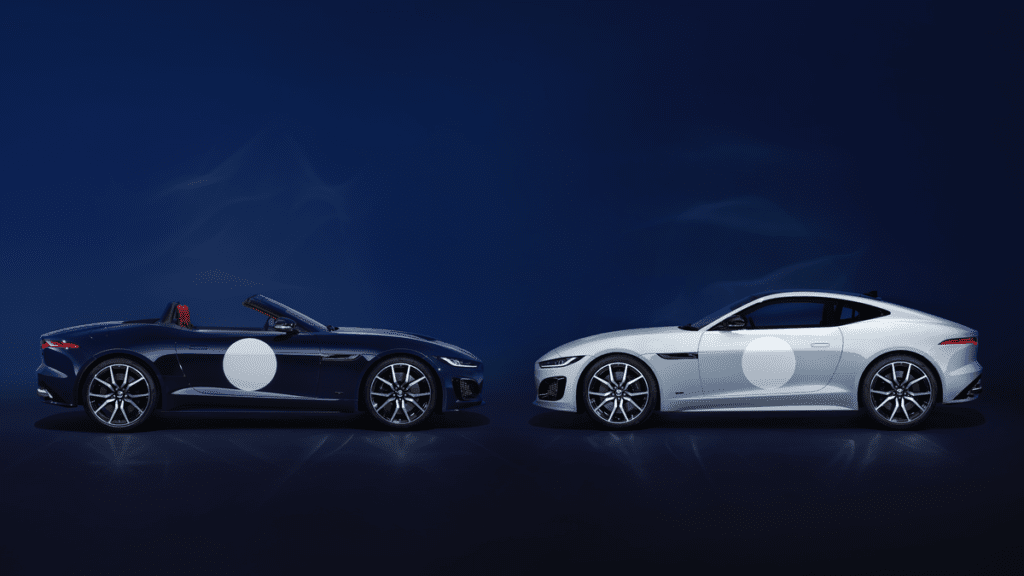 Photo: Jaguar
After about 10 years on sale, it's just about the end of the road for Jaguar's absolutely gorgeous F-Type – for real now. Another special-edition F-Type, the ZP Edition, will be the final internal-combustion-powered Jaguar sportscar ever. After all, Jaguar is about to reinvent itself as an all-electric brand.
2024 Chevrolet Colorado ZR2 Bison | First Drive
Jag will build just 150 examples of the ZP Edition as both a coupe and convertible and before you ask, there is some heritage behind the name. It's pretty inside baseball, but the ZP moniker references early E-Type race cars created under the project name "ZP." Unfortunately for all of us, The F-Type ZP Edition is mechanically identical to the R75 model. Well, I suppose that isn't really a bad thing. I mean, it comes with a 5.0-liter supercharged V8 that pumps out 575 horsepower and 516 lb-ft of torque through an eight-speed automatic transmission and all-wheel drive. This thing is still a screamer.
The ZP Edition is all about looks. Buyers will have their choice of two liveries – Oulton Blue with a Mars Red and Ebony interior and Crystal Grey Gloss with a Navy Blue and Ebony interior. Jaguar says neither of these paint colors has been offered on F-Types before this. Both color options also feature a rather corny Porcelain White Gloss hand-painted racing roundel on the doors among other trim accents. It's all apparently a reference to the original ZP E-Types. The cars will also come with unique 20-inch forged wheels. All of the design details are being created by SV Bespoke, Jag's in-house personalization team.
"F-Type has captivated sports car drivers for more than a decade, just as the E-Type did five decades before it," Rawdon Glover, Jaguar's Managing Director, said in a statement. "The ZP Edition is the ultimate celebration of that lineage, joining an illustrious roster of heritage-inspired collector's editions including the 2015 Project 7 and 2020 Heritage 60 Edition."
So, while the ZP Edition looks to Jaguar's past, its future remains incredibly murky. Right now, it sells just one electric vehicle, the decrepit I-Pace crossover thing, and it hasn't really shown any other electric concepts since then. What comes next is really anyone's guess, so I suppose we should just enjoy what it's got right now, a very pretty sports car with a meatball painted on the door.