Watch Just How Aggravating A Ride In A Self-Driving Taxi Can Be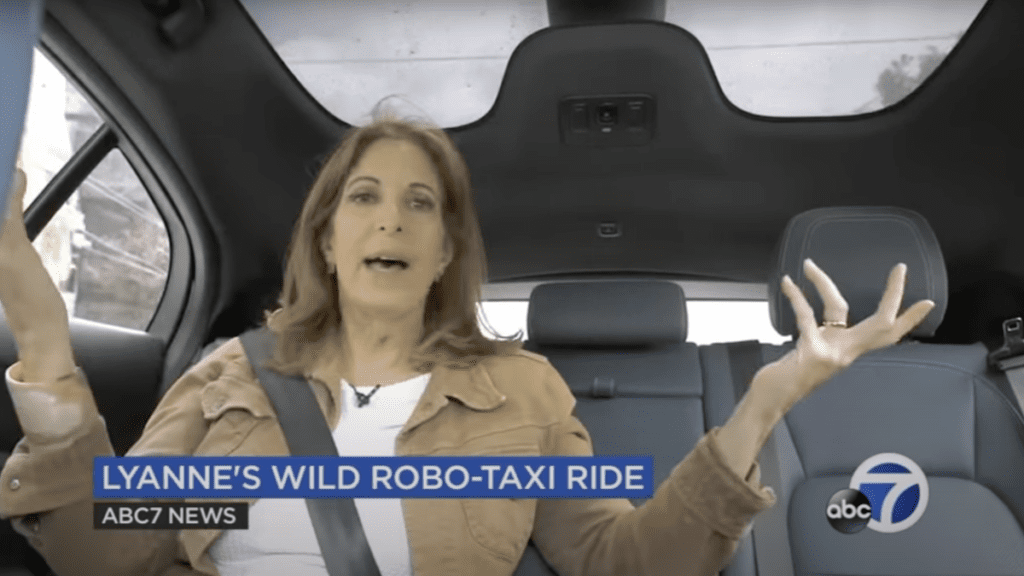 What seemed like a simple trip turned into an odyssey of false starts and dodgy behavior after one San Francisco journalist attempted to take a Waymo self-driving taxi to a small local museum.
GM Just Cant Seem To Quit The Chevy Bolt
San Francisco residents are fairly fed up with their streets being used as a testing ground for the emerging technology. Robotaxi complaints are way up in the Bay Area, especially after two cars blocked traffic on a busy weekend. Journalist Lyanne Melendez at ABC 7 was initially excited to take her first trip in a self-driving taxi. The plan was to pick up her son from the nearby Randall Museum. She expressed confidence in the Waymo's safe driving, despite the car stopping to pick her up on a completely opposite corner half a block away.
Then the problems really began.
TV journalist documents wild ride inside Waymo self-driving car in San Francisco
Melendez's inaugural trip was marred by her taxi stalling in the middle of a lane at a green light. It took several seconds and contact with the Waymo team to get the car moving again. This should have been a simple maneuver—really, one of the simplest a human driver can make, but the robotaxi botched it.
The next screw-up came when the taxi turned the wrong way and dropped Melendez off in front of a house with instructions for her to climb a very steep hill full of cactus and succulents and walk a further 5 minutes up to the museum. She was forced to call support, which told her to give the car another go at figuring out where it needed to be. The taxi then looped the block only to drop Melendez off in front of the same house.
"Had there been a driver here I would have said "Hey, you know, this is the wrong location! and I'd give him the instructions except there's nobody here right now," she said in the video. She points out sure, she could scramble up the steep hill and walk to the museum, but what about people who are less physically able (the people self-driving cars are supposed to help the most) or have small children or a load of groceries. And really, it's providing a different level of service than requested.
In the end, Melendez drove her own car the relatively simple route to pick up her son from the Randall Museum. You don't have to be riding in a self-driving taxi for these new pieces of technology to totally derail your day, of course. San Francisco residents have pretty much had it with being a sandbox for self-driving car developers. The taxis have disrupted first responders, trapped public transit, and cause traffic jams across the city.
Right now, the taxis are limited in where and when they can operate, but those limits are also lifting. San Francisco residents will have a chance to vote July 13 on whether or not to allow self-driving taxis to operate 24 hours a day.