What's driving Navacord's M&A growth strategy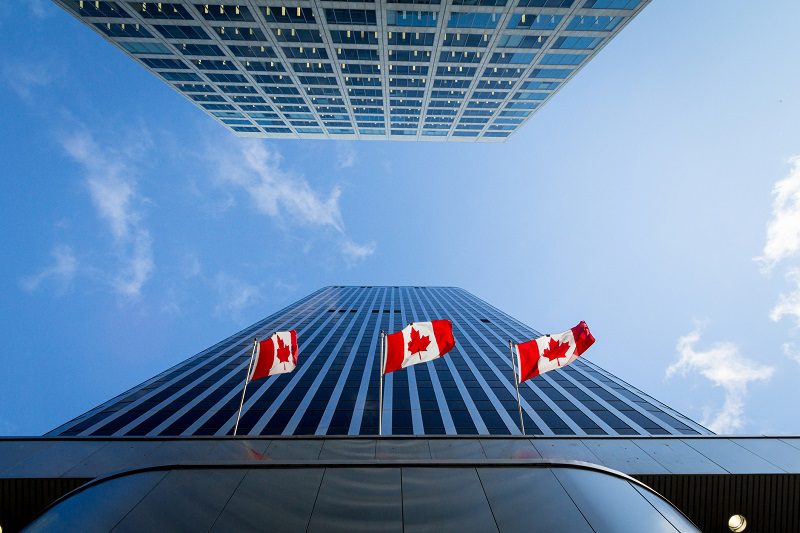 Canada's fourth-largest brokerage, Navacord, took another step Wednesday in building what it calls "The Great Canadian Brokerage," announcing an M&A deal with Mitchell McConnell Insurance Ltd. in New Brunswick.
Mitchell McConnell Insurance, whose legacy dates to 1927, is headquartered in Saint John, N.B. The full-service brokerage offers risk and insurance services and specializes in aquaculture — one of the only firms to represent that sector in the Maritimes, as Navacord observed.
It's been a hectic three months for Navacord, which announced acquisition of British Columbia-based SeaFirst Insurance Brokers in April, and both RWAM Insurance Administrators and Programmed Insurance Brokers (PIB) in May. Navacord brokerage Lloyd Sadd Insurance Brokers Ltd. announced in June it is merging with Alberta's oldest brokerage, Toole Peet Insurance.
Although it's been a busy time for Navacord, the brokerage's chief executive told Canadian Underwriter in an interview that Navacord is not interested in M&A growth for growth's sake. He said what distinguishes Navacord's partnership model is that it's acquiring these brokerages to invest in their businesses and make them better.
"It's pretty important for us to answer the question, 'What is all of this M&A activity doing for distribution in Canada?'" said Navacord president and CEO Shawn DeSantis told us in an interview about M&A generally. "I would say for Navacord specifically, we are making these businesses better.
"The investments we're making in talent and technology are helping these businesses deliver a better value proposition to the clients. From our perspective, when we think of what we're doing to these businesses across Canada, they joined Navacord and, five years later, these are better businesses. They have more sophisticated tools, more access to resources and data for their clients, and are getting better pricing and terms for their clients.
"From our perspective, we feel we're creating a better value proposition for our clients. I don't believe all our competitors in M&A are doing that. Some are just doing M&A for distribution income. The Navacord story is about welcoming new partners that can organically grow our business, helping them build their businesses, and enhance their client propositions."
Related: Navacord announces its biggest deal yet
CU asked DeSantis whether the high cost of capital, based on higher interest rates on bank loans, would impact M&A activity generally. Echoing other brokers, he observed M&A activity may not be decreasing so much as the selectivity is increasing.
"As interest rates go up, the cost of capital is going up, and so we are getting much more focused on the type of partners that are joining Navacord," DeSantis said. "Thus, we are getting more particular around whether this is the right partner or not.
"Is this a geographic area where we could see significant growth? Is this brokerage partner's value proposition something we can build from and scale? Those are always questions we ask, but now even more than the past we're challenging ourselves to make sure that a deal has a higher probability of success because the cost of capital is challenging us to do that."
DeSantis noted the brokerage made a significant decision about its capital strategy in 2022 that helped fuel M&A despite higher capital costs now.
"Besides cost of capital, it's access to capital," DeSantis explained. "Not all consolidators have the same access to capital. Therefore, this might be a point when some companies do less M&A, focus on paying down debt, and, in a year or two, they'll be able to do more M&A.
"We've been fortunate. In the middle of 2022, we began working through the requirements to access the U.S. high-yield bond market, which is the deepest capital pool in the world. We closed our first U.S.  bond deal in December 2022 and have accessed the market three additional times since then. By doing that, we have been able to get to a position where the majority of our debt has fixed interest rate, creating much more cash flow certainty as rates continue to rise. Our strong growth combined with our work in the capital markets has allowed us to continue to have access to capital as we build the business.
"Our capital strategy is working for us and going forward we expect to continue to be actively finding the right partners to help build 'The Great Canadian Brokerage.'"
Feature image courtesy of iStock.com/BalkansCat