What's the Least Memorable Car You've Ever Owned?
Photo: IFCAR, Public domain, via Wikimedia Commons
Most readers of this fine, esteemed motoring website have long automotive histories, filled with all sorts of interesting, characterful vehicles. From Alfas and Miatas to off-roading Jeeps and classic muscle cars, all you Jalops seem to have exquisite taste in four-wheeled transportation. Today, though, we're talking about the exact opposite.
Today is all about the boring cars, the uninteresting cars, the vehcular equivalent of going on one Tinder date and wondering why in the hell you ever swiped right. They aren't bad, per se, because at least that would give you a story to tell. No, these cars are just forgettable. That's the question before you today: What's the least memorable car you've ever owned?
Photo: IFCAR, Public domain, via Wikimedia Commons
My first car was a Lexus GX470, handed down from my mom. It was memorable in all the first-car ways — my first speeding ticket, my first real taste of freedom, my first time discovering that you can, in fact, shake the side mirrors if you crank your Evanescence loud enough. But the car itself, after a childhood spent in the back seat of Toyota SUVs, was… fine. It was transportation.
Ths was before the GX was cool, before off-roaders flocked to the model to fill that Prado-shaped hole in America's heart. Back then, these were still just typical suburbanite transportation — mom cars, not Moab cruisers. They were plush, comfortable, and reliable, but otherwise not particularly interesting. Sure, I remember the car, but I remember what it did for me — not what it was.
G/O Media may get a commission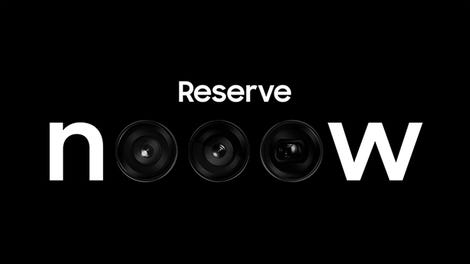 Up to $100 credit
Samsung Reserve
Reserve the next gen Samsung device
All you need to do is sign up with your email and boom: credit for your preorder on a new Samsung device.
That's my most forgettable car: The Lexus GX470, before it was cool. What's yours? Have you owned a string of automatic Accords, or did you spend years living with a Camry Dent? Leave your answers in the comments, and we'll collect our favorites tomorrow afternoon.