10 Best Restaurants in the World: 2023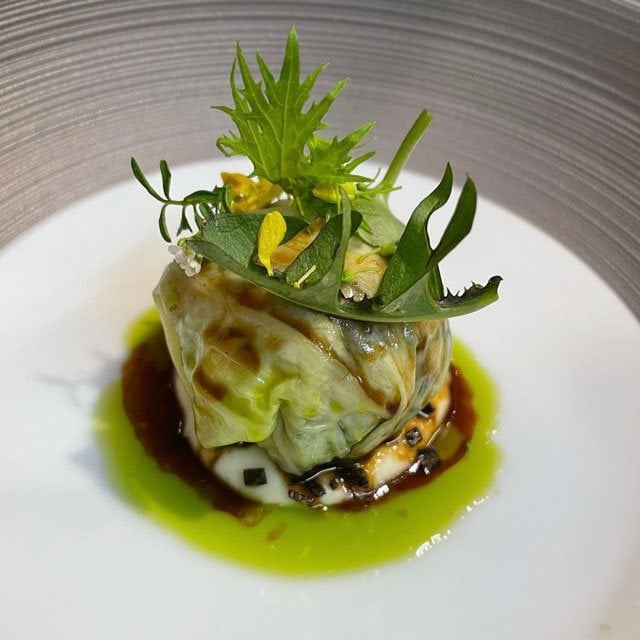 Start Slideshow
The World's 50 Best Restaurants, a list produced by the U.K. media company William Reed and sponsored by S.Pellegrino & Acqua Panna, announced the rankings for 2023 earlier this month. The annual list of the world's most prestigious restaurants, dating to 2002, provides a snapshot of some of the best destinations for unique culinary experiences. It's also a barometer for gastronomic trends.
The restaurants on the 2023 list are probably in the stratosphere for all but wealthy diners — if they can get a reservation. In any case, most advisors won't be courting prospective clients in these kinds of establishments.
Still, lunch and dinner are often part of the process of bringing new clients on board or meeting with current ones for an annual portfolio review. Bryce Sanders, president of Perceptive Business Solutions, offers some tips on how to meet the dining preferences of different clientele.
The 2023 list was voted on by 1,080 international restaurant industry experts and gourmets who make up The World's 50 Best Restaurants Academy. The gender-balanced academy comprises 27 separate regions around the world, each with 40 members and a chairperson. No event sponsor has influence over the voting.
Deloitte, a professional services consultancy, independently adjudicates the 50 best restaurants list to ensure that the integrity and authenticity of the voting process and results are protected.
See the gallery for the 10 best restaurants in the world in 2023, according to the new ranking.
Start Slideshow