10 Good Stocks That Are Cheap Right Now: Morningstar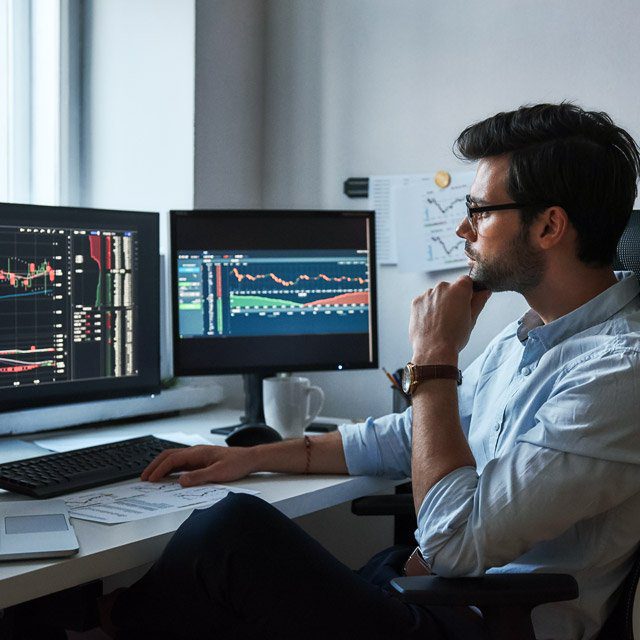 Start Slideshow
Morningstar analysts have identified 10 companies with the most undervalued stock prices that investors may want to own now, Margaret Giles, a content development editor, wrote in a blog post this week.
These stocks provide some certainty in terms of cash flows and company fundamentals during the current period of uncertainty about interest rates and the economy. 
The 10 companies come from Morningstar's list of Best Companies to Own list, 131 enterprises with significant competitive advantages. Analysts consider them to have predictable cash flows and to be run by management teams that have a history of making smart capital-allocation decisions. 
Giles noted that the best companies are not always the best stocks to buy; how much an investor pays for a company is also important. So, Morningstar focused on those with the most undervalued stock prices.
See the accompanying gallery for these 10 stocks. Year-to-date performance is as of midday Wednesday.
Start Slideshow