7 New 401(k), IRA Stats for Q3: Fidelity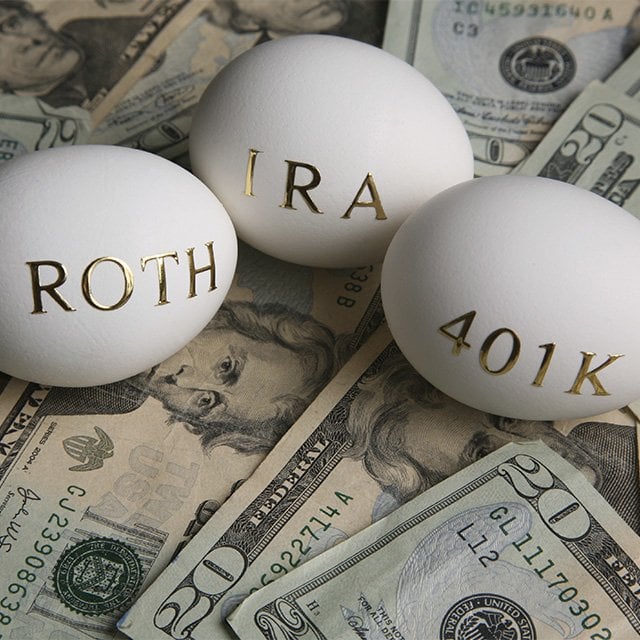 Start Slideshow
Fidelity Investments has published a new quarterly update about the saving patterns of Americans with retirement accounts on the company's recordkeeping platform, showing account balances decreased slightly during the last quarter while withdrawals and loans inched up.
These discouraging signs are only part of the story, however, as the data also shows retirement savings behaviors remain strong, and many people say they are finding success in tackling the problem of unexpected expenses and strained budgets.
Indeed, as the data shows, the majority of Americans say they are working hard to meet both their short-term financial goals and their longer-term savings targets, especially those pertaining to retirement.
In a statement published alongside the new data, Kevin Barry, president of Workplace Investing at Fidelity Investments, says Americans have become "accustomed to riding the economic waves of the past several years, and this quarter is no different."
"They are learning how to stay afloat in very challenging financial conditions — including having enough money set aside should an emergency arise," Barry explains. "Through it all, we are pleased to see retirement savers continue to stay the course with steady savings rates and continued commitment to their futures."
See the gallery for a list of eight retirement savings stats drawn from the new Fidelity data. Taken together, the mix of positive and negative findings underscores the complex picture currently facing American workers as they seek to balance a host of competing and evolving financial priorities.
Start Slideshow