Citigroup Cuts Over 300 Senior Manager Roles in Latest Restructuring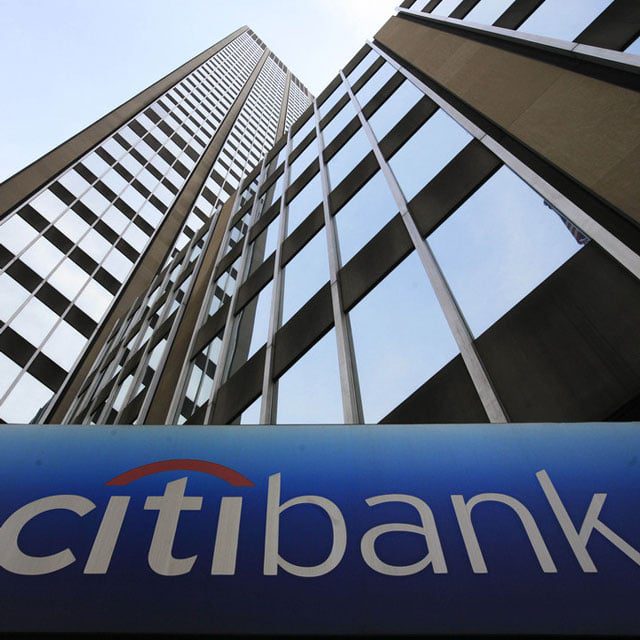 Citigroup Inc. is eliminating more than 300 senior manager roles as part of Chief Executive Officer Jane Fraser's efforts to simplify the Wall Street giant.
The company started announcing the cuts — which affect staffers two levels below Fraser's executive management team — on Monday, according to a person familiar with the matter.
They amount to roughly 10% of the workers at that level, according to the person, who asked not to be identified discussing personnel information.
"Today we shared with our colleagues the next layer of changes across many of our businesses and functions as we continue to align Citi's organizational structure with our new, simplified operating model," Citigroup said in a statement, which didn't disclose the number of cuts involved.
"As we've acknowledged, the actions we're taking to reorganize the firm involve some difficult, consequential decisions, but we believe they are the right steps to align our structure with our strategy and ensure we consistently deliver excellence to our clients," the bank added.
The workforce reductions, which the bank has said may continue around the globe into next year, are part of Fraser's strategy to eliminate layers of management and get rid of co-head structures to speed up decision making across the bank.
The company hasn't put a number on how many employees may ultimately be dismissed.
"Building a winning bank requires a great deal of commitment, hard work and resilience from each of us," Fraser said in a memo to staff. "I'm fully aware we're asking a lot of our people."