8 Trends That Will Reshape Wealth Management in 2023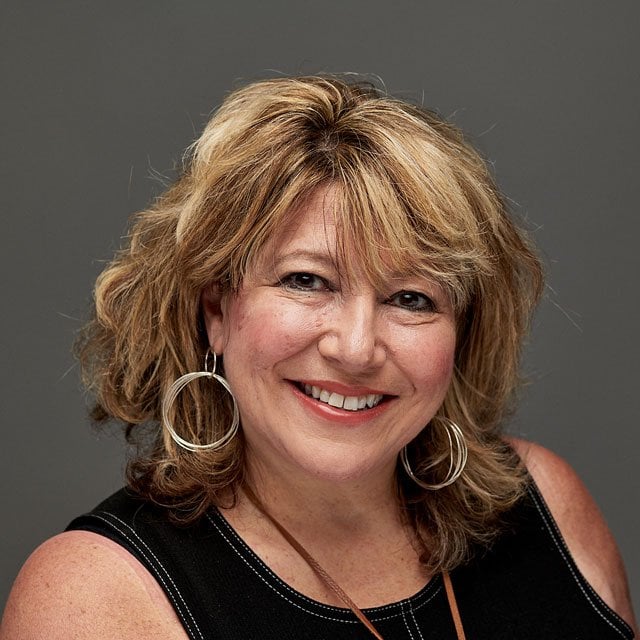 1. Family-office-like services will be needed for all clients, not just the ultra-wealthy.
After a highly volatile year, followed by one with the threat of recession looming, financial advisors are likely to find it difficult to differentiate themselves on the basis of investment returns. Still, advisors can chart a course for growth for their business by embracing the shift to becoming a truly holistic advisor. That means delivering for every client the type of service that the ultra-high-net-worth can expect from their family offices.
This approach requires advisors to oversee not only their clients' investment portfolios, but also, with the help of other professionals, their accounting and estate planning needs, as well as their plans for charitable giving.
To avoid being on the wrong side of the alarmingly high percentage of advisors who lose clients when their primary contact dies, advisors will need to develop strong and trusting relationships with other family members. That generally translates into offering more services, like financial education, that do not provide an immediate monetary reward, but deliver the long-term payoff of greater client loyalty.
(Image: Shutterstock)