9 New Life and Health Insurance Job Market Insights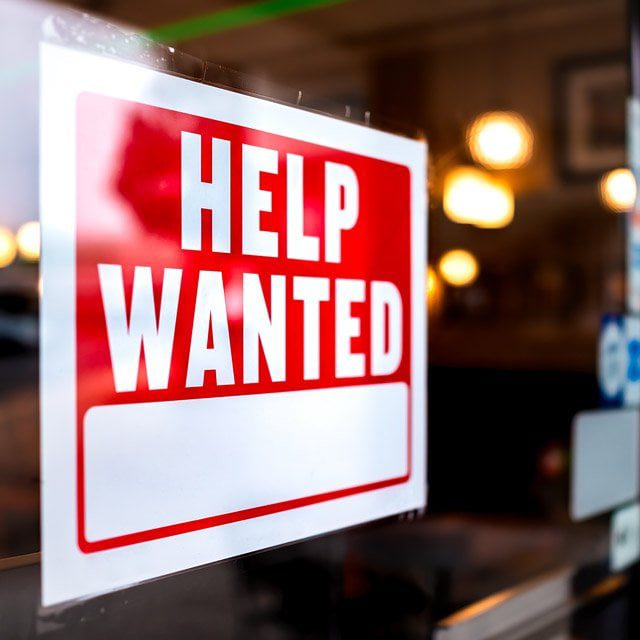 In mid-2022, U.S. life and health insurers were struggling to keep employees.
Today, "the environment is quite a bit calmer," Jeff Rieder, head of Aon's Ward unit, said Wednesday, during a webinar held to present the results of a new quarterly U.S. insurance labor market survey. "We hope that continues."
Although the insurance labor market is somewhat cooler, 89% of U.S. life and health insurers plan to increase or maintain staffing over the next 12 months, and 33% say they believe it's even more difficult to hire now than it was a year ago, according to results of the survey.
What It Means
From the perspective of the staffing firms, the companies behind your clients' life, health and annuity products look stable.
The Study
Ward, a Cincinnati-based business benchmarking firm, conducted the survey together with the Jacobson Group, a Chicago-based insurance industry executive search and staffing firm.
The companies do not disclose the participant count to the general public, but based on information Rieder and Greg Jacobson, the Jacobson Group's CEO, gave during the webinar, the sample appears to have included about 75 insurers with a total of 193,000 employees. The life and health numbers may have come from nine companies with about 60,000 employees.
The industry survey began in 2009, as the insurance industry was in the midst of the 2007-2009 Great Recession.
The Results
Here are 12 takeaways about insurance industry staffing and employee compensation from the latest survey results.
1. Life and health insurer staffing was better than expected.
A year ago, 61% of the participating employers said they expected to increase staffing, 30% said they expected to keep staffing the same, and 9% said they expected to cut staffing.
In reality, 67% increased staffing, 33% held staffing the same and none decreased staffing.
2. The future looks good.
Today, 56% of the life and health insurers are predicting that they will increase staffing in the next 12 months, and 33% expect to hold staffing steady. About 11% anticipate a decrease.
If the insurers' predictions come true, they will probably increase their total headcount by about 0.5%, according to the survey team.