American National Seeks to Void Another Life Policy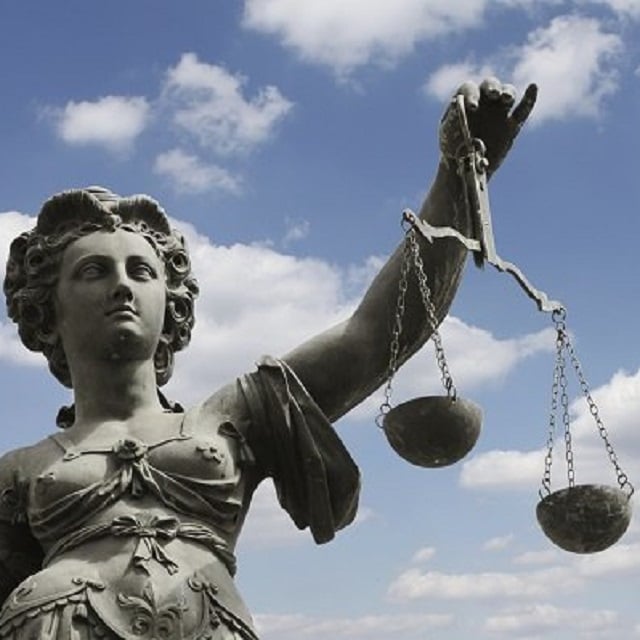 American National Insurance is continuing what it says is an effort to cancel life insurance policies obtained by people who used fraudulent applications to take out life insurance on unrelated people.
The insurer has asked for court permission to cancel a life insurance policy owned by Michelle Sherlock of North Augusta, South Carolina, in a complaint filed last week in South Carolina District Court and available on Law.com Radar.
The Galveston, Texas-based insurer says some residents of the Murphy Village community in North Augusta participated in a conspiracy to take out life insurance on unrelated people using false information in the hope of collecting the death benefits when the insured people died.
The company is asking the court to declare the policy that Sherlock holds unenforceable and void from the beginning, based in part on the argument that it is "a wagering contract, obtained in bad faith, in violation of the rule against wagering contracts."
A representative for American National declined to comment.