Bright Health Gets Financing to Support California Medicare Plan Sale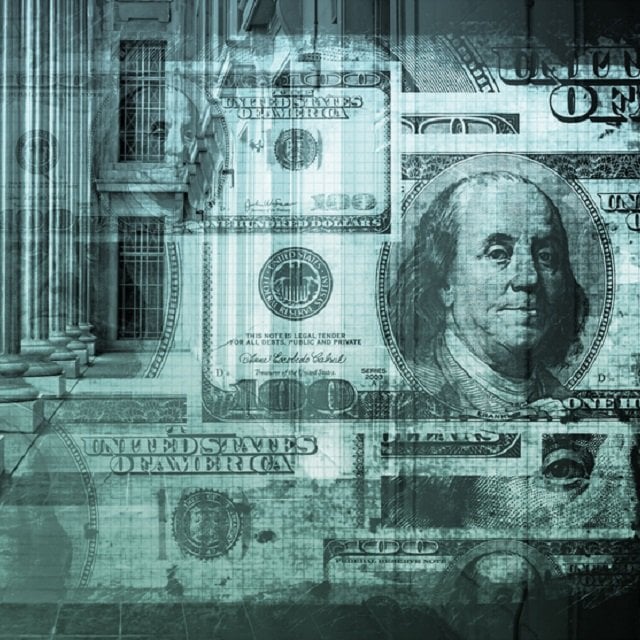 Bright Health has turned up some financing in spite of the capital drought plaguing health insurance startups.
The Minneapolis-based company — which once hoped to act both as a health plan and a health care services provider, and is now focusing on running health care clinics — announced Monday that it has arranged for $60 million in credit from New Enterprise Associates, along with a permanent waiver of default for a credit facility that it already has.
Bright Health plans to use the new credit arrangement to support a Medicare Advantage plan it operates in California while it sells the plan.
To get the new financing, Bright Health issued New Enterprise Associates warrants that the firm can use to buy up to 1,656,789 shares of Bright Health common stock.
"The warrant issuance would typically require approval of shareholders, however Bright Health's audit committee of the board of directors determined that delaying the debt financing transaction (which includes the issuance of warrants) until shareholder approval would jeopardize the financial viability of the company," the company said. "Therefore, the audit committee approved the company's omission to receive shareholder approval."