Conference Focuses on 'Reclaiming Black Wealth'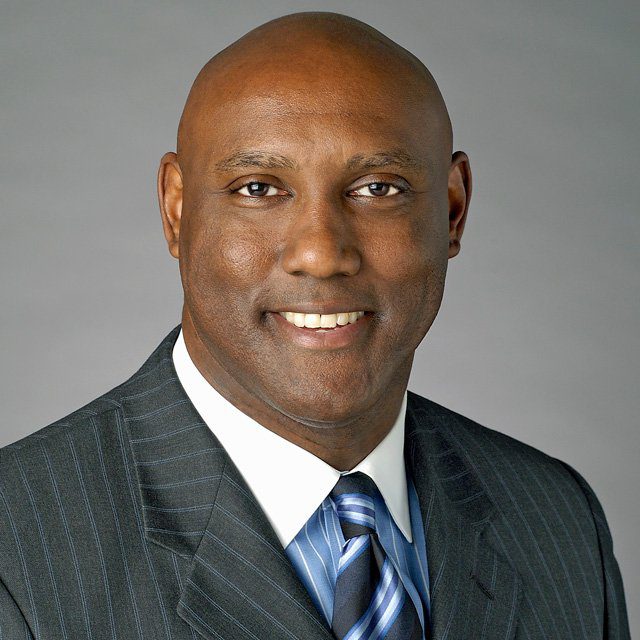 What You Need to Know
The financial services industry's largest gathering of Black leaders is in Chicago this week.
The conference's agenda includes advancing underserved communities, including Hispanics, the LGBT community and women.
Retirement is a main track at the conference.
For the American College of Financial Services' 17th annual Conference of African American Financial Professionals, being held in Chicago through Wednesday this week, the theme is "Reclaiming Black Wealth."
In a recent interview, George Nichols III, CEO and president of The American College of Financial Services, explained that the conference's agenda this week was designed to reinforce and elevate the conversation around how the financial services industry can inspire Black professionals and promote the advancement of all underserved communities through education and empowerment.
Those underserved communities, he pointed out, includes Hispanic people, the LGBT community and women, as the CAAFP seeks to narrow the wealth gap and create sustainable, generational change.
Keynote sessions will feature thought leaders from various backgrounds in financial services and other areas, and there will be a variety of breakout sessions, with a focus on empowering Black communities and the advisors who serve them.
The conference's four main tracks are Retirement, Consumer Connections (building skills and learning tools to cultivate personal and professional networks to better understand the real needs of clients), Applied Knowledge (focusing on foundational industry knowledge, insights from thought leaders and experts, and best practices from pioneers and new voices making an impact across financial services), and Niche Markets.
At The American College of Financial Services, "our job is to help look at retirement from a comprehensive perspective," Nichols told ThinkAdvisor. That, he said, is because "what people are looking for and what they need in retirement really should be specialized and customized to them."
He added: "We think that, if you believe in specialization, which we do, that retirement is No. 1 on that list, whether it be boomers, who may have an immediate need," or others.