Debate: Can More Information Ease the Student Debt Crisis?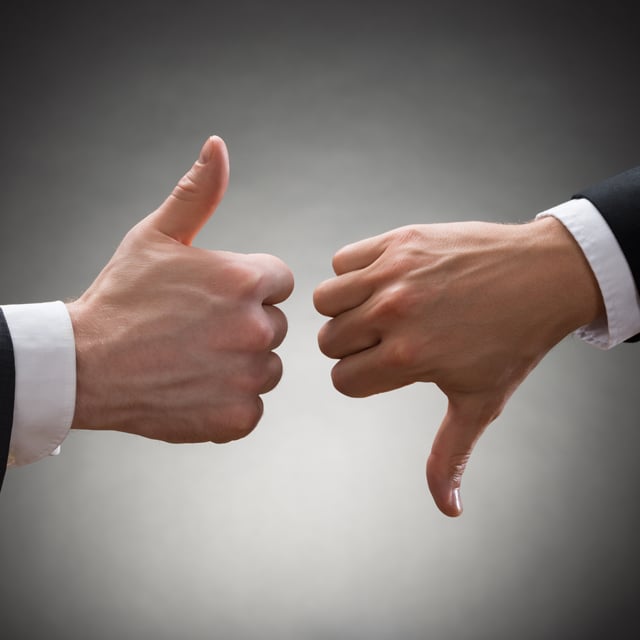 Senate Republicans recently unveiled a counterproposal to address the nation's student debt problems. The proposal consists of five separate bills that are designed to address the root cause of sky-high student loan payments.
Two of the bills address the types of information that colleges are required to provide to students before they enroll and take on student debt. The three remaining bills address how lenders provide information to student borrowers (including information about estimated monthly payments and how long it would take to pay off a given loan).
These bills would also limit the availability of student loans in certain situations (including ending Grad PLUS loans that do not have borrowing limits and are often used to fund graduate school).
We asked two professors and authors of ALM's Tax Facts with opposing political viewpoints to share their opinions about the alternative student loan modification rules proposed by Republicans in Congress.
Below is a summary of the debate that ensued between the two professors.
Their Votes:
Bloink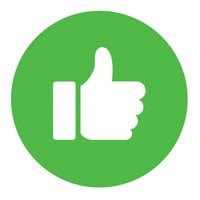 Byrnes
Their Reasons:
Byrnes: The latest proposal by GOP members of Congress does much more to address the root cause of America's student debt problem. Instead of the "giveaway" option supported by Democrats in Congress, this proposal puts more pressure on educational institutions to lower costs.
It simplifies the types of information given to student borrowers so that these (often 18-year-old) students can make educated decisions. These are the issues that need to be addressed if we're ever going to fix the system. Simply forgiving existing student debt does nothing to address the root cause of the problem.
Bloink: Sure, the new GOP proposal could help reduce the cost of college and help student borrowers make smarter decisions. On the other hand, the proposal would do absolutely nothing to address the immediate student loan crisis that we have on our hands today. We first need to take steps to help student borrowers who have already taken out loans and would not benefit in any way from rules designed to help student borrowers at the outset.