AXA unveils new decarbonization targets, climate and biodiversity report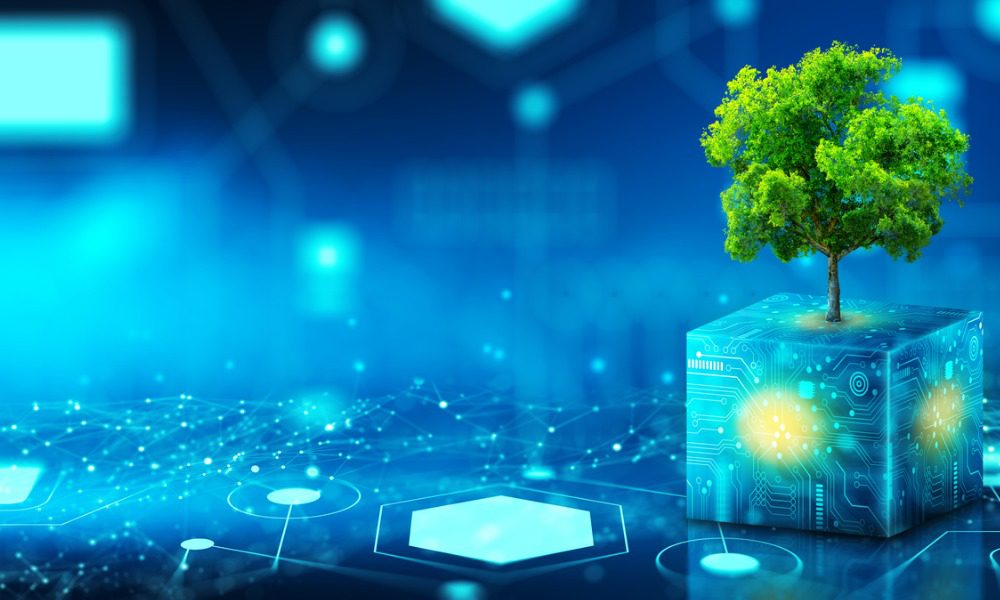 AXA unveils new decarbonization targets, climate and biodiversity report | Insurance Business America
Insurance News
AXA unveils new decarbonization targets, climate and biodiversity report
It targets a reduction of the carbon intensity of most personal motor portfolios by 20% by 2030
Insurance News
By
Kenneth Araullo
AXA has published its 2023 climate and biodiversity report as well as its new decarbonization targets across its insurance and investment portfolios.
Considered a first for the insurer, AXA announced that it is targeting the decarbonization of various property and casualty lines as well as developing its insurance activities dedicated to the net-zero transition.
Here are AXA's new targets in its insurance portfolio:

Increase business in the field of renewable energies and across sectors transition to low-carbon business models, in addition to developing sustainable claims management for motor lines by 2026
Reduce the carbon intensity of most material personal motor portfolios in the insurance group by 20% by 2030 compared to the previous baseline made in 2019
Reduce the absolute carbon emissions of the group's largest insurance clients by 30% and the carbon intensity of other corporate clients by 20% by 2030 compared with the baseline made in 2021
Strengthen dialogue with customers, particularly the ones in corporate, as well as external stakeholders and partners to better support them in the transition
As for its investment portfolio, the insurer said that it is continuing efforts to reduce the carbon footprint of its investment activities. In particular, it has set a new target of 50% carbon footprint reduction between 2019 and 2030, in addition to its earlier commitment of general account assets carbon footprint reduction of 20% between 2019 and 2025.
Climate and biodiversity report
The insurer also released the eighth edition of its climate and biodiversity report, with the paper acting as a response to legal obligations for extra-financial reporting in addition to voluntary recommendations of the Task Force on Climate-related Financial Disclosures (TCFD) and the Task Force on Nature-related Financial Disclosures (TNFD).
"These targets demonstrate our determination to pursue our commitment towards climate change," AXA CEO Thomas Buberl said. "The indicators in our climate and biodiversity report indicate the progress made, but also the efforts that are still required in terms of access to data, strengthening measurement and modeling methodologies, and the importance of accelerating the pace of the transition. As insurers, we see the increasing risks that climate change and the loss of biodiversity pose to our economies and societies, and how they are intensifying. We will continue engaging with our clients and our stakeholders leveraging all the levers at our disposal, from prevention to investment, from the financing of scientific research to insurance, as well as partnerships and collaboration with private and public players."
Enviro-NGO responds
AXA's new commitments to its climate strategy have not gone unnoticed. Reclaim Finance, a non-governmental organization (NGO) focused on environmental sustainability in the financial sector, issued a lukewarm response to the insurer's new decarbonization goals, especially in the wake of its departure from the Net-Zero Insurance Alliance (NZIA) in May.
"The announcement of decarbonisation targets by 2030 is a welcome first step, but it will not be enough to meet its commitment to reach net zero by 2050," Reclaim Finance insurance campaigner Ariel le Bourdonnec said. "It is essential that its updated energy policy includes the necessary guarantees to halt fossil fuel expansion, in particular a commitment to no longer cover new gas fields and new LNG terminals. AXA has no time to lose: the Group must align itself with climate science."
In line with this, the NGO proposed further commitments that AXA should undertake, including:

Committing to no longer covering new gas fields and new liquefied natural gas (LNG) terminals
No longer covering clients who are still developing new oil and gas production and transport projects by 2025 (no further renewals by 2024)
Extending the scope of its coal policy to include reinsurance treaties underwritten by clients of AXA XL, the group's insurance and reinsurance arm
Reclaim Finance said that while the carbon intensity and decarbonization targets for AXA's investment portfolio are very detailed, its underwriting activities leave much to be desired. According to the NGO, the insurer's most ambitious target concerns only certain clients and nothing is said about business lines concerned such as reinsurance, liability, property, and others.
What are your thoughts on this story? Please feel free to share your comments below.
Related Stories
Keep up with the latest news and events
Join our mailing list, it's free!