Ex-LPL Rep Charged With Stealing $1.3M From Client With Dementia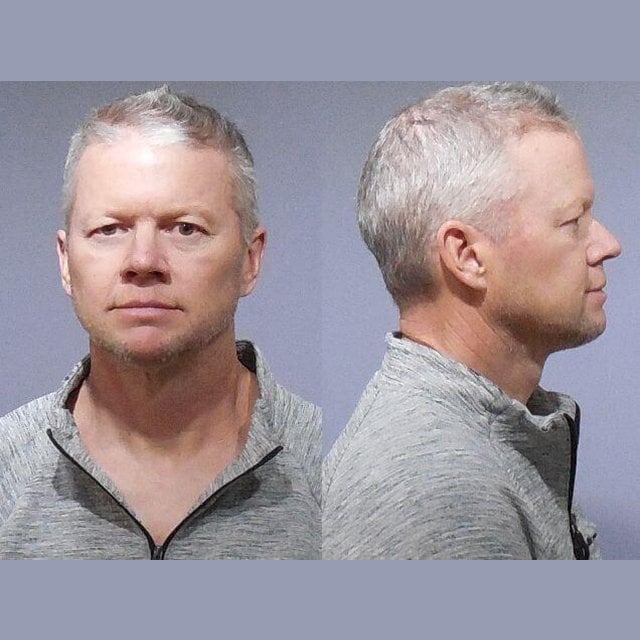 The SEC complaint alleged that, from at least 2012 to 2020, Goodbred solicited one of his clients, who was 97 years old at the time of the SEC complaint, to send him money to make purported investments in real estate investment trusts on her behalf and to transfer the money to one of his businesses.
The complaint also alleged that, to fund some of the purported investments, the client, with the advice and approval of Goodbred, sold securities in her account and transferred the proceeds to Goodbred.
According to the complaint, Goodbred didn't use the client's money to make investments in REITs or any other investments on her behalf. Rather, he used the client's funds for his personal expenses and business expenses unrelated to any purported investments, according to the SEC.
Those personal expenses included credit card debt for himself and his wife, as well as income taxes and auto loans, the SEC complaint said.
As alleged in the SEC complaint, Goodbred repaid the client a total of only $454,141.
The SEC charged Goodbred with violating Section 17(a) of the Securities Act of 1933, Section 10(b) of the Securities Exchange Act of 1934 and Rule 10b-5, and Sections 206(1) and 206(2) of the Investment Advisers Act of 1940, and sought injunctive relief, disgorgement, prejudgment interest and civil penalties.
Pictured: Bradley A. Goodbred (Photo: Kendall County Sheriff's Office)