Gary Shilling Backs 'Risk Off' Moves After 60/40 Portfolios' Failure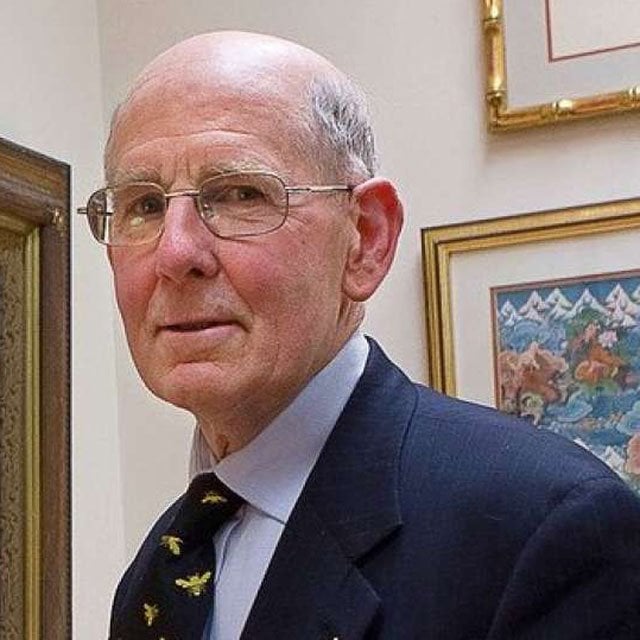 What You Need to Know
Stocks are around halfway to their final bottom, Shilling writes.
He suggests selling or shorting stocks as earnings fall.
Economist and investment advisor A. Gary Shilling, noting the traditional 60% stock, 40% bond portfolio's unsuccessful year, reiterated support for the lower-risk strategies his firm has been suggesting.
"The popular 60%-40% investment strategy failed this year as both bonds and stocks suffered huge price declines," he said via his December Insight newsletter, released Thursday. "This has been especially painful for retirees who depend on their investment portfolio, even more so with the shift in recent decades from defined-benefit to defined-contribution pension plans.
"As in past bear markets accompanying recessions, 'defensive' stocks are also falling. As in the 2007-2009 recession, we now advocate 'risk off' investments such as long the dollar and Treasury bonds while being short commodities such as copper and stocks, especially speculative equities, homebuilders, growth stocks and even 'defensive' equities like utilities, health care and consumer staples."
Stocks are about halfway to their final bottom as interest rate hikes depress valuations, according to Shilling, who reiterated his forecast for a 40% peak-to-trough decline.
The 60/40 stock and bond portfolio drew passionate support until this year, when bonds entered a bear market along with stocks, upending the strategy's long-time stability that rested on safe Treasury bonds cushioning the blow from equity losses, Shilling noted.
"Knowing that many other individual and institutional investors followed the same strategy created peace of mind and safety in numbers, but also set the stage for huge disappointment and losses when it suddenly failed this year," he said.