Wall Street's New WhatsApp Fines Take Tab Past $2.5B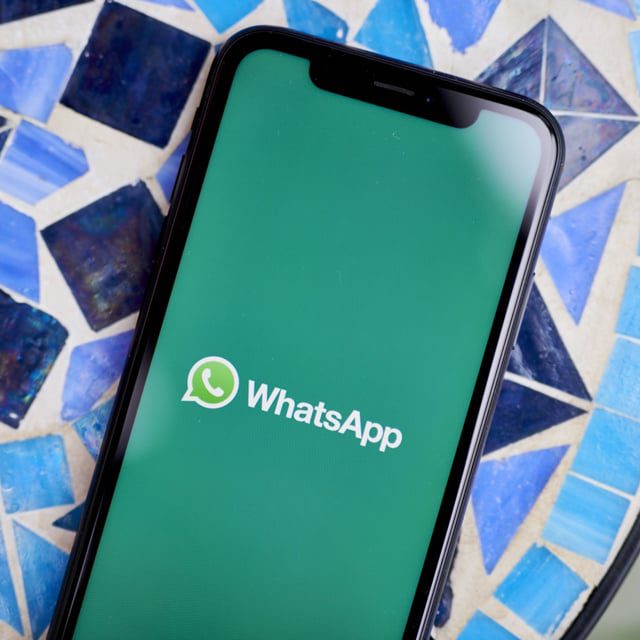 Tuesday's actions follow a string of cases released last September. At the time, the SEC announced $1.1 billion in fines against firms including Bank of America Corp., Citigroup Inc. and Goldman Sachs Group Inc., while the CFTC said firms agreed to pay $710 million in penalties.
In May, HSBC Holdings Plc and Scotiabank settled regulators' probes into their communications practices, paying fines of $45 million and $22.5 million, respectively.
On Tuesday, the SEC said that its investigation "uncovered pervasive and longstanding off-channel communications."
As part of the settlements, the companies admitted that their employees had used platforms like iMessage, WhatsApp and Signal to discuss business. The companies didn't maintain sufficient records, according to the SEC. The CFTC said it found similar violations.
Other notable firms that agreed to settle on Tuesday included units of Bank of Montreal, Mizuho Financial Group and Societe Generale SA.
A BMO spokesperson said that the firm has "made significant enhancements to our compliance procedures in recent years," and was pleased to have resolved the probe.
Mizuho, SocGen, Houlihan Lokey Inc., Moelis & Company LLC and SMBC Nikko declined to comment on Tuesday's announced settlements. A representative for Wedbush Securities Inc. didn't respond to a request for comment.
(Credit: Bloomberg)