Fed Holds Rates at 22-Year High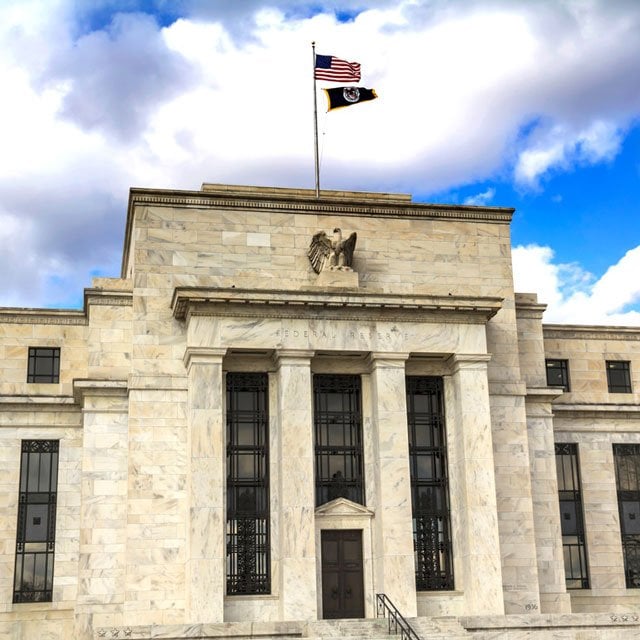 GDP Growth
The US economy expanded at a 4.9% annualized rate last quarter, the fastest clip in almost two years as consumers splurged broadly on furniture, travel and other discretionary purchases.
A measure of underlying inflation that's closely watched by Fed officials also accelerated to a four-month high in September, when job gains blew past expectations.
Policymakers will get another update on the employment picture Friday, when the Labor Department will release the jobs report for October.
Read More: American Summer of Spending Goes Beyond Taylor Swift and Movies
Whether that economic strength persists or slows down is one of the biggest questions facing policymakers, and the outcome has the potential to shape the direction for inflation and interest rates.
Projections released at the Fed's September gathering showed a majority of policymakers at the time supported one more rate increase this year. They also saw borrowing costs remaining higher for longer.
Treasury Yields
But a rise in yields since the gathering has prompted some officials, including Dallas Fed President Lorie Logan and other hawkish policymakers, to signal support for another pause in rate increases at this week's meeting.
Many forecasters expect spending and growth to slow this quarter as larger debt payments, lower income gains and shrinking cash piles weigh on households.
Tentative agreements between the United Auto Workers union and all three of Detroit's biggest automakers remove one economic obstacle. But officials will need to monitor other possible headwinds, including mortgage rates near 8% sidelining home buyers, a potential US government shutdown and an escalating war between Israel and Hamas.
However, other policymakers say they're concerned the surprisingly strong economy may cause inflation to remain stubbornly high for longer than officials would like to see.
"Additional evidence of persistently above-trend growth, or that tightness in the labor market is no longer easing, could put further progress on inflation at risk and could warrant further tightening of monetary policy," Powell said in New York last month.